Here's What's Going on at LBC!
A Night in Bethlehem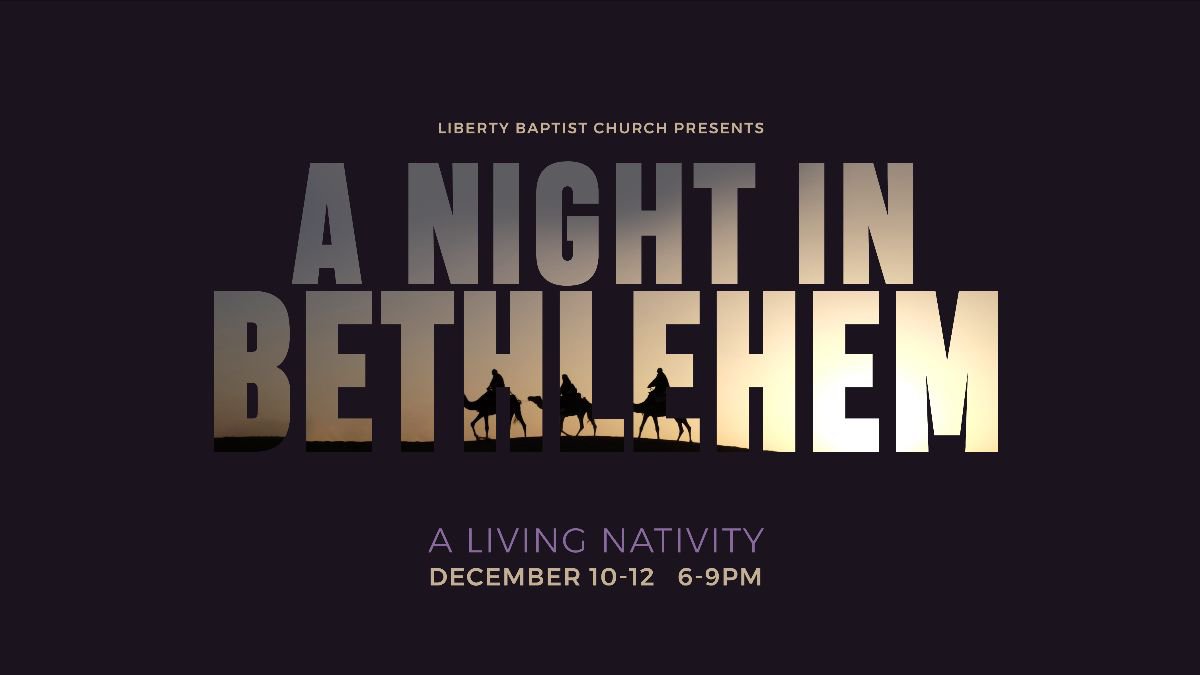 Are you ready to be apart of a fully immersive experience to help others hear the gospel? Click below if you are interested in being a part of this amazing night.
Recharge Youth Conference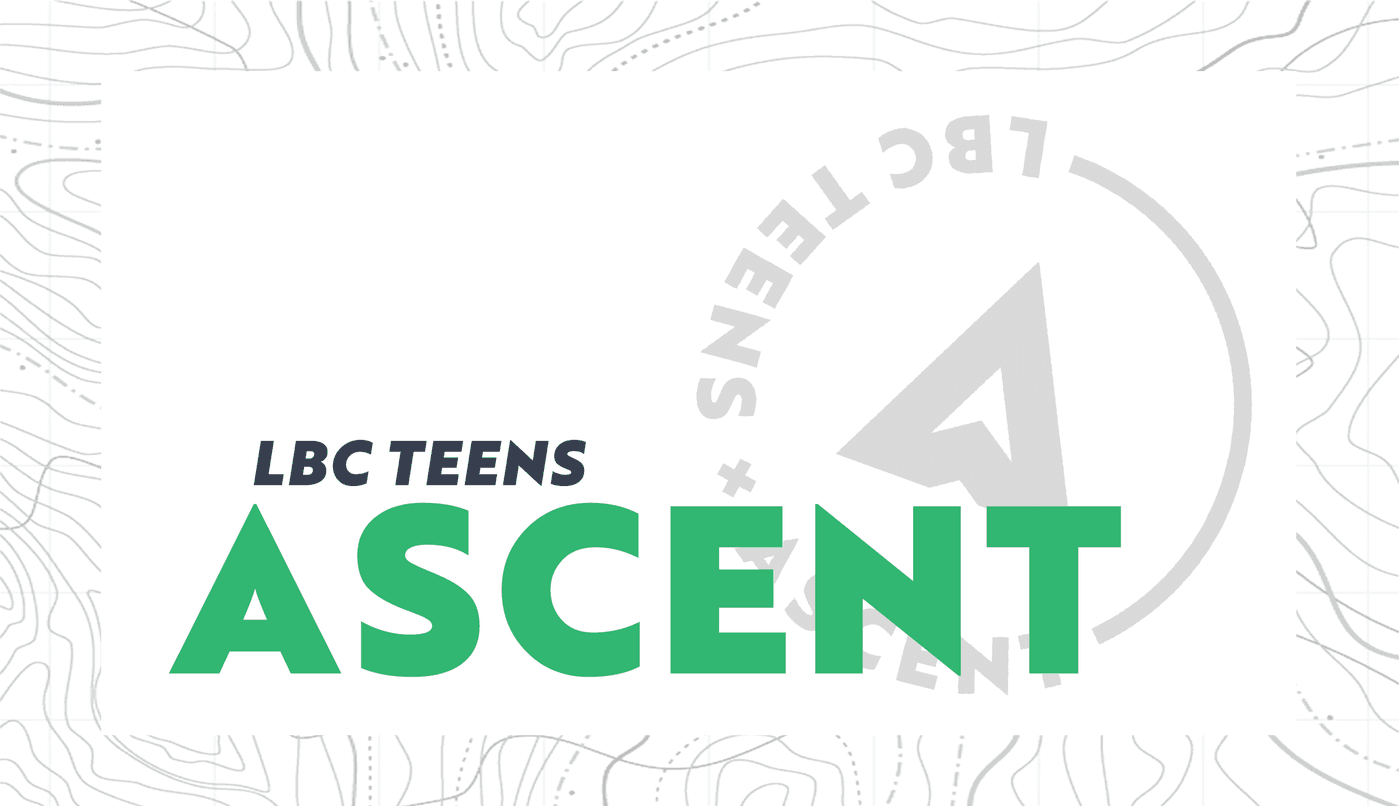 The youth will be attending the Recharge Youth Conference in New Jersey November 11 through the 13th. The cost $150 which includes trip there and back, hotel, conference, and Six Flags. Pastor Craig is looking into ways to help the teens raise funds for this which will include a sponsor or Rent a Teen. For more info on the conference click here. Click below to register your teen.
Directory Pictures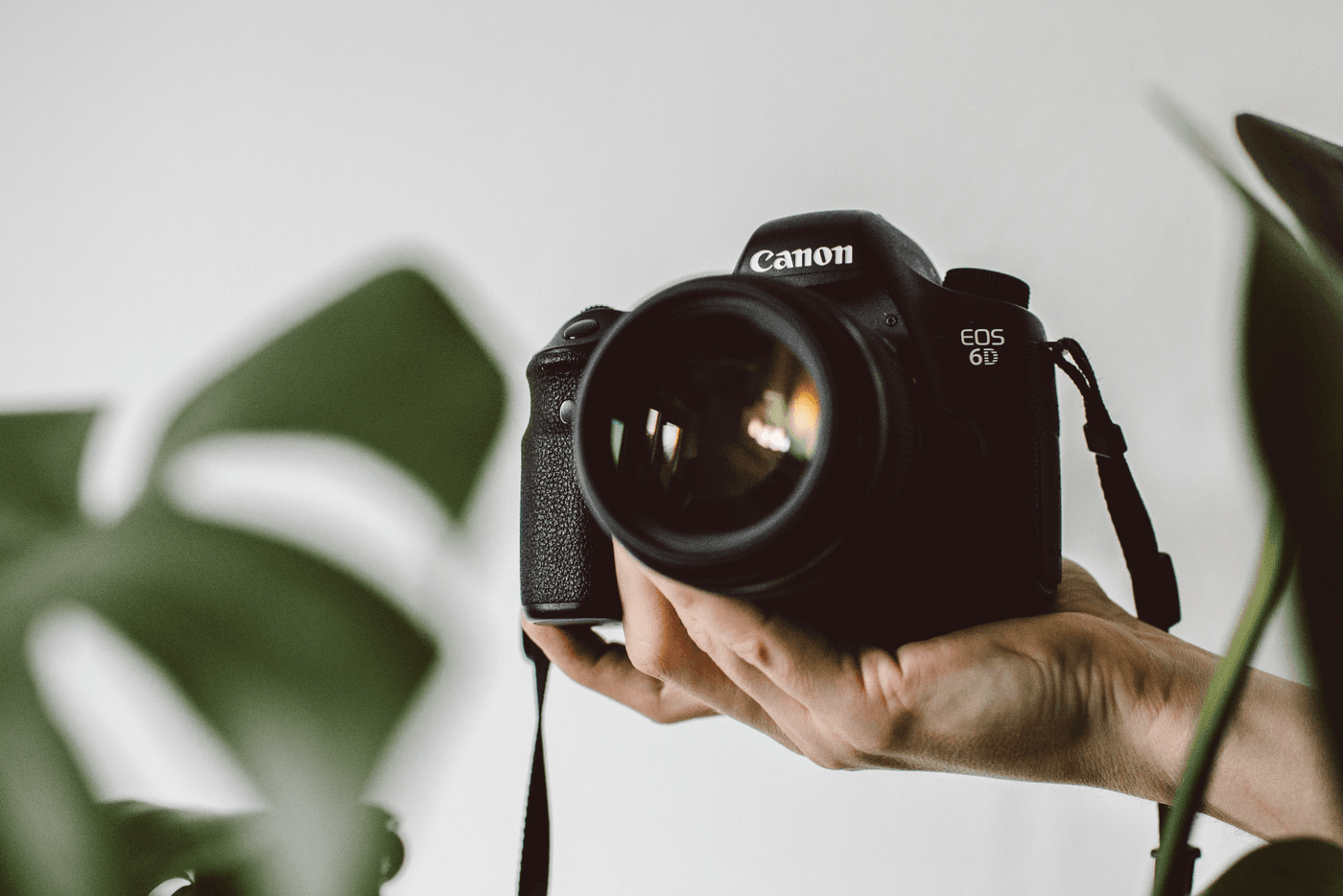 November 7th and 14th, immediately after the morning service, we will be taking directory photos to update our online directory. Please click below to select a date that your family will be taking photos.
Digital Worship Guide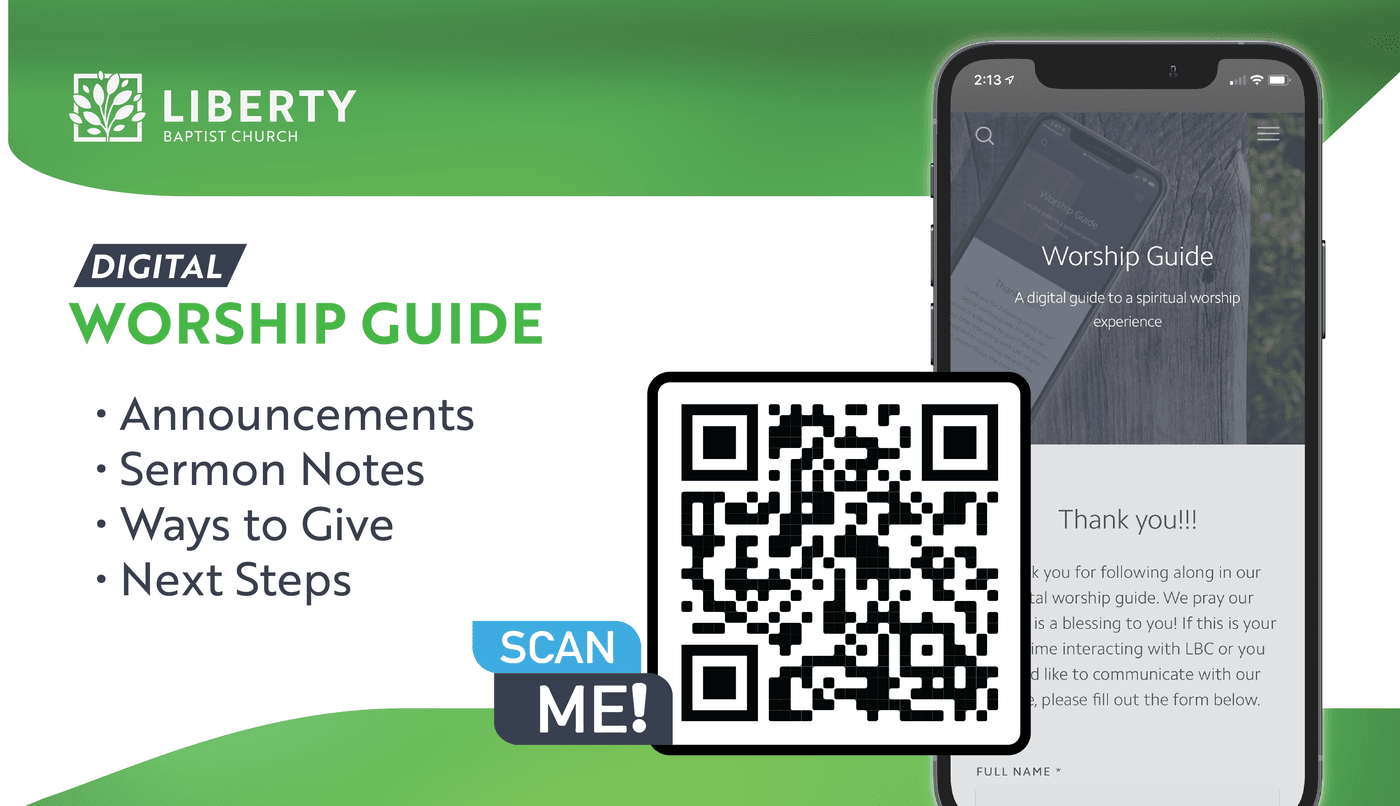 Introducing the new and digital LBC Worship Guide. Here, you will be able to gain access to announcements, sermon notes, online giving, and much more on any device. Seem complicated? Not at all! The best part is that it is simple and easy to use. Simply scan the Q/R code on your mobile device or go to lbcbristol.org/worship-guide and you are ready to follow along with any worship service at LBC.
*LBC will provide more specific instructions on how to access our digital worship guide for those who need assistance.
Service Team Opportunities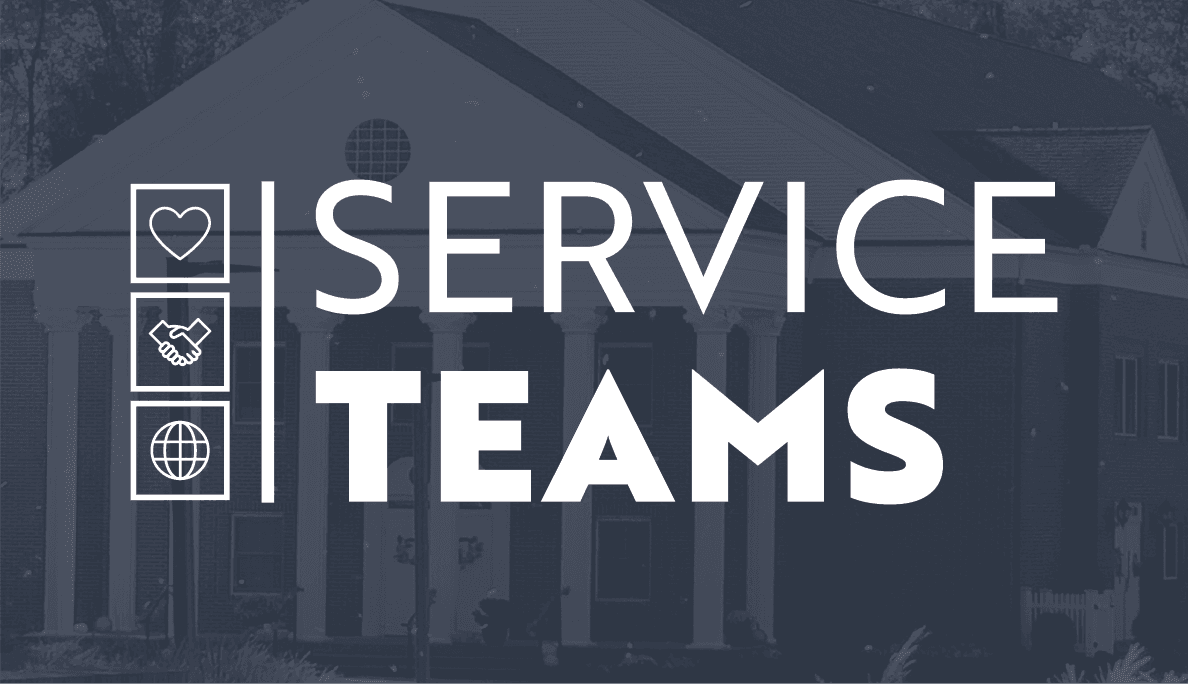 We exist to love God, serve others, and make an impact in our Bristol community for the glory of God. Out of this mission, joyful service is the overflow of discipleship, serving those in and outside the church. One of the ways we pursue and live out this discipleship trait is through volunteer opportunities.
Interested in serving? Click below to learn more about service opportunities at LBC.