Digital Connection Card
Thank you!!!
Thank you for following along in our digital worship guide. We pray our service is a blessing to you! If this is your first time interacting with LBC or you would like to communicate with our office, please fill out the form below.
Download our new Church App (beta)
The Church Center App is connected with our church management software that allows for us to easily communicate with you and for you to easily communicate with us.
Sign up using your phone number and (as long as we have it on file) you will gain access to our ever growing church app and the capabilities it will provide us.
Church app capabilities:
Sign up for groups
Online Church Directory
Church Calendar access
Check children in before or during arrival to programs
AND MORE!
Click The Picture Below To See What is Going On @ LBC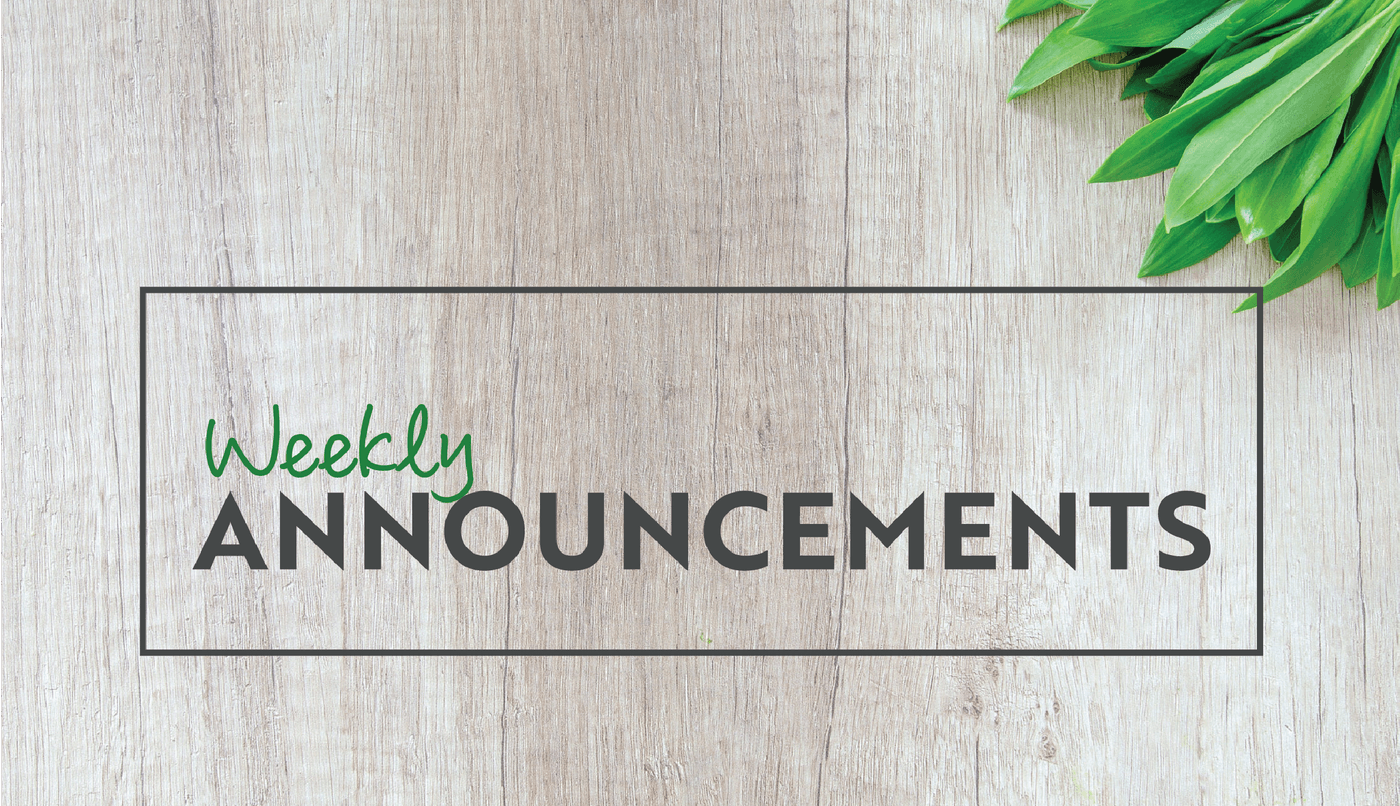 Order of Service
Worship in Song
Psalm 150 (Praise The Lord)
Psalm 34 Taste And See
Holy Holy Holy (Nicaea)
O Church Arise
This Is Amazing Grace
Today's Message
LBC MISSION STATEMENT: GREAT COMMANDMENT, GREAT COMMISSION, GREAT MOTIVATION
Liberty Baptist Exists to Become a Diverse Family that Inspires People to Follow Jesus by Multiplying Followers of Jesus who love, serve, and invest in our community and beyond.
LBC MISSION STATEMENT
Love God
Serve Others
Make an Impact
GREAT COMMISSION
Mat 28:18-20
NEW COMMANDMENT
John 13:34-35
GREAT COMMANDMENT
Mat 22:35-40
GREAT MOTIVATION
1 John 4:19
John 3:5, 10
John 4:1-3
Isa 55:6-9
John 8:4-11
Rom 5:6-11
Worship Through Giving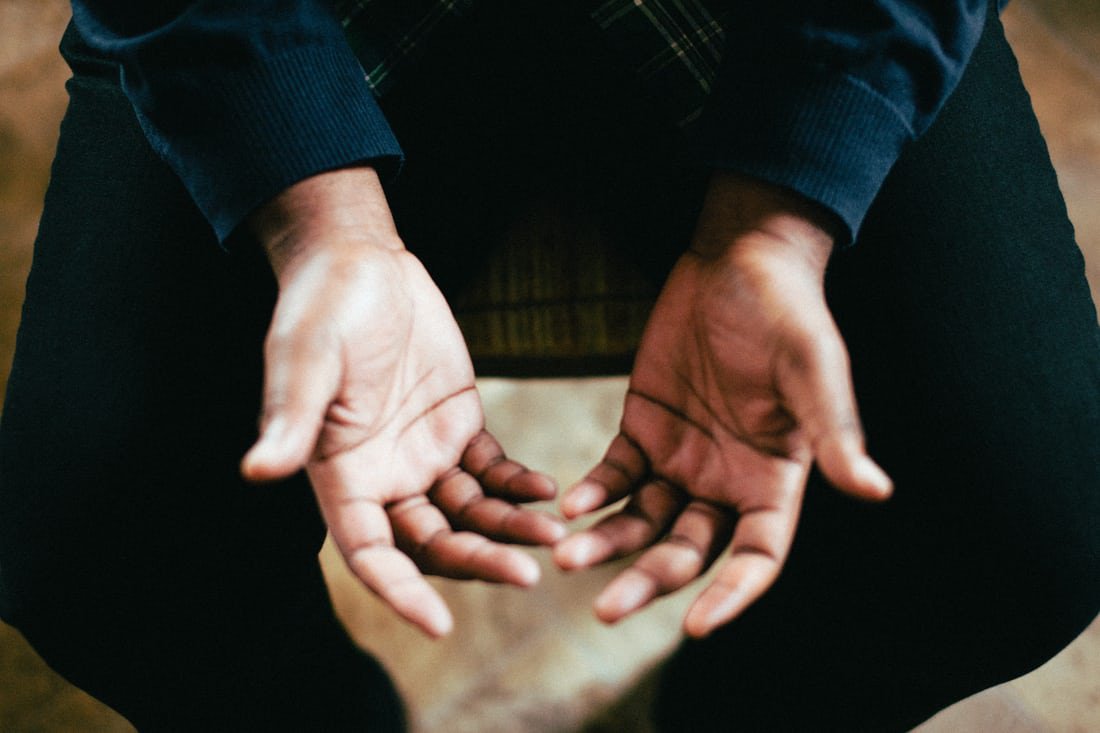 For your convenience, there are three easy ways to give a one time contribution:
You can give during one of our weekly services.
You can give by mailing your gift to the church office.
You can give by completing the form below.
Closing Song
This Is Amazing Grace