Teen Ministry at Liberty Baptist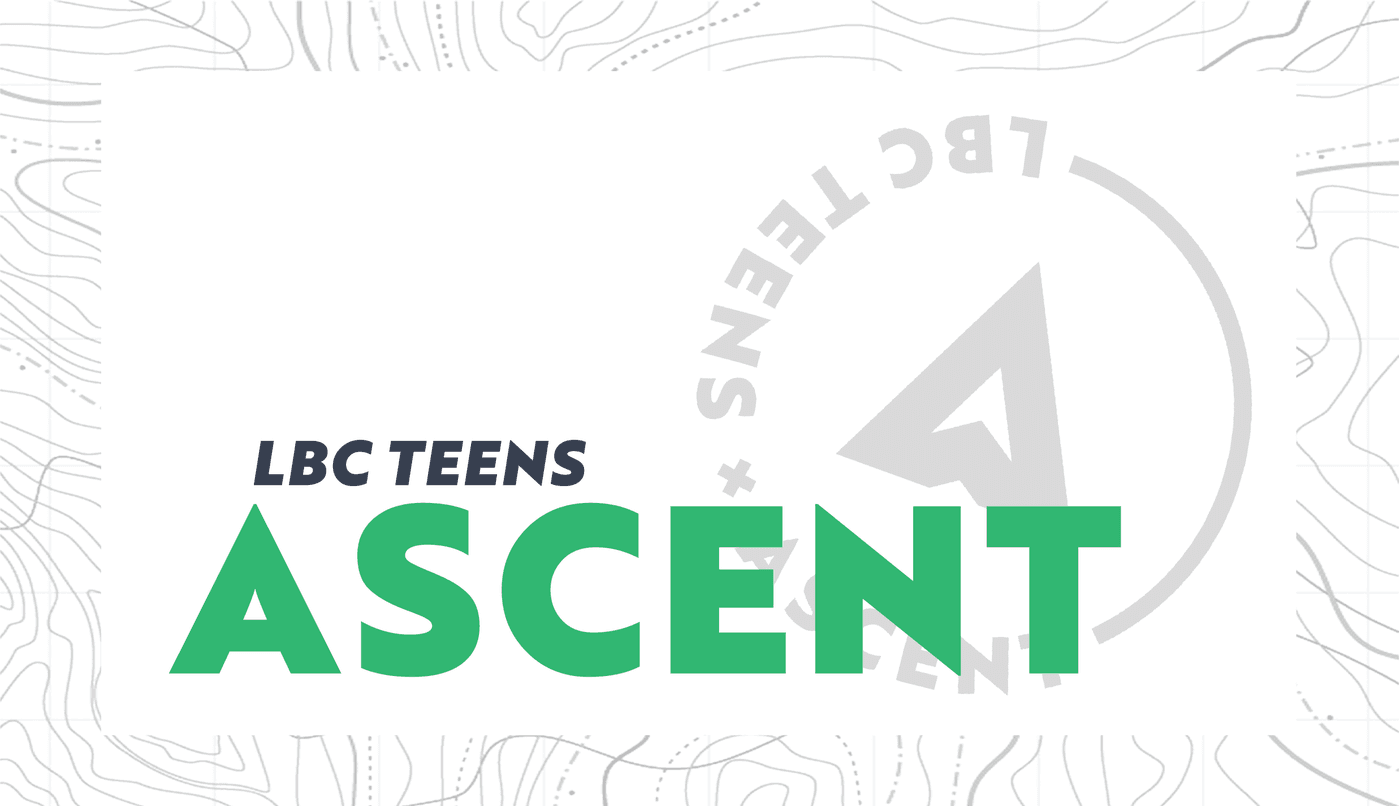 At Liberty Baptist our Teens (7th-12th grade) are encouraged to gather together and enjoy community with other teens that is centered on the Word of God.
Teen ministry philosophy: Liberty Baptist Staff and volunteers desire to come along side parents in order to teach and lead students to live a life that helps them to have a closer relationship with their Personal Savior, their Parents, and their Pastor.
We would love to see you and your family visit Liberty Teens. To find Liberty Baptist, click here.
Your Teens first visit
Here's what to expect when visiting LBC Teens Ascent for the first time.
There are two opportunities for our teens to gather on a weekly basis:
Teen Bible Study: Sunday at 10am (Upstairs)
LBC Teens Ascent Program: Wednesday at 6:30pm (at the church)
During both gathering times we seek to allow the teens to enjoy their time together while learning about the Bible. During the morning Bible Study the teens will focus on going through the Bible book by book to gain a better understanding of the whole picture of the Bible and how it all points to Jesus.
At the evening gathering the teens will enjoy a time of worship, games, and a devotion that will focus on applying the Bible to their lives.
Meet Our Youth Leader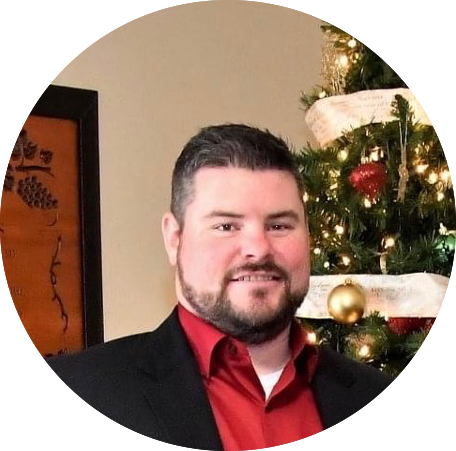 Craig Unruh became the Youth Pastor in September of 2021. He is married to his wife Amy with four kids Elishua, Josiah, Noah, and Alana. He has a heart for teens and a passion to see them develop a love and desire for God above all things.
Got questions?
If you have further questions concerning our LBC Teens Ascent experience or visiting Liberty Baptist with teens, simply click the button below and get in touch with us!