About Our Service Teams
We exist to love God, serve others, and make an impact in our Bristol community for the glory of God. Out of this mission, joyful service is the overflow of discipleship, serving those in and outside the church. One of the ways we pursue and live out this discipleship trait is through volunteer opportunities.
Nursery Volunteer
At LBC we cherish our little ones and believe that they should be in the safest, cleanest, and most loving environment that we can provide. As a nursery volunteer you would be asked to do the following:
Show up 20 minutes early to prep nursery to receive children
Submit to a background check
Provide loving care in a professional manner to children 0-36 months
LBCKids Bible Study
Bible study is important for Christians of all ages. That's why at Liberty we have an hour set aside on Sunday morning (10-11) for studying the Bible and learning more about God's love letter to us.
As an LBCKids Bible teacher or assistant you would be asked to do the following:
Arrive 20 minutes early to receive children
Submit to a background check
Prepare lessons throughout the week with provided curriculum and teach or help teach on Sunday morning
LBCKids Grow
LBCKids Grow is a program that is intended to help children grow spiritually as they approach their teen years. This is accomplished through two different programs. One is on Sunday morning during the service where children 4yr-3rd grade are taken to a separate area that allows them to learn at their level while having a blast with their friends. The other is on Wednesday nights from 630-745 and focuses on Fun with the Bible. The kids will be encouraged to dive deep into scripture, memorize verses, have fun with one another, and be challenged to take the Bible out of the church and apply it in their lives.
As a worker in LBCKids Grow you would be asked to:
Submit to a background check
If a teacher: prepare lessons throughout the week with provided curriculum.
Develop relationships with children in your program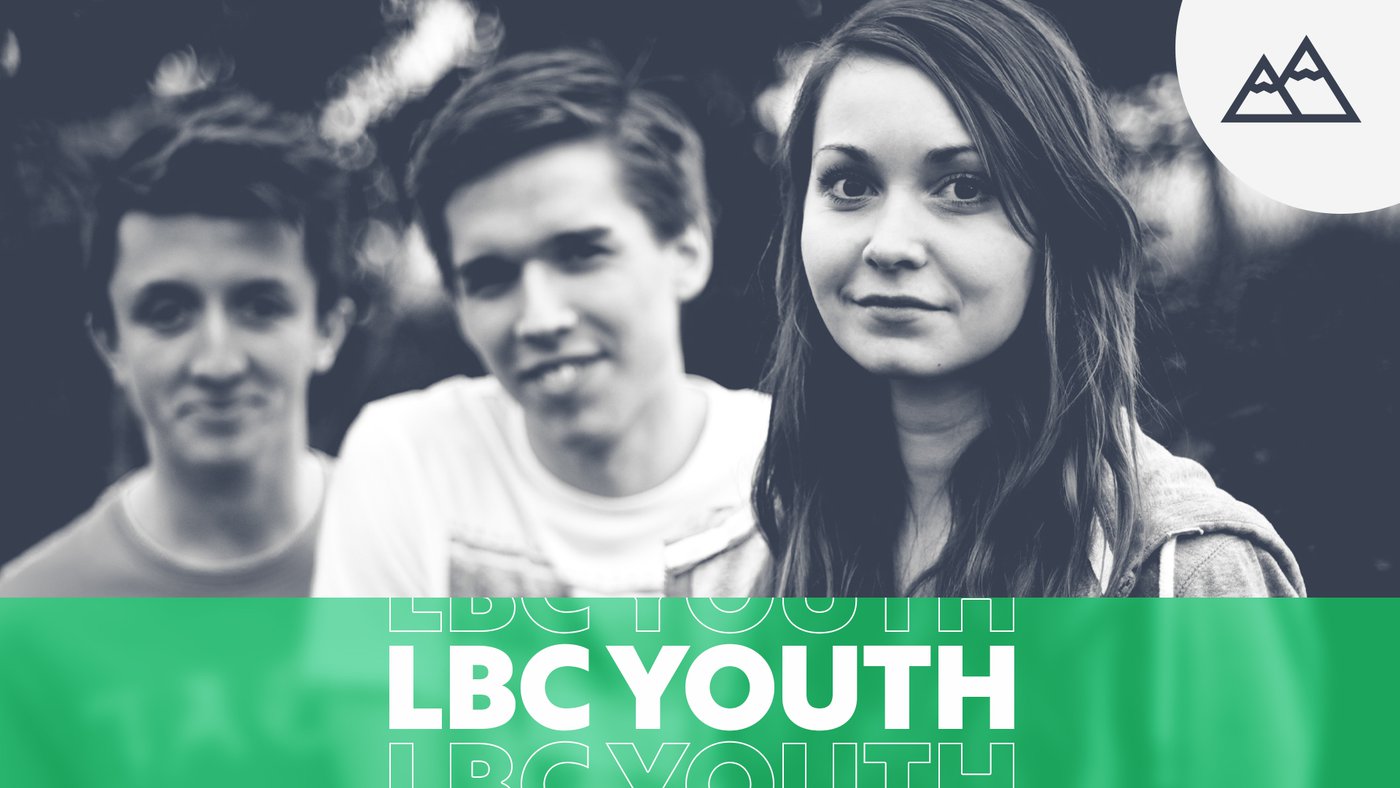 LBC Youth Leader
Liberty Baptist Teens are the best! Lead by our Youth Pastor, Craig Unruh, our teens are challenged to develop a relationship with Jesus that is lived out through their actions away from church. LBCTeen Leader partner with Craig to be an example of biblical Christianity to the teenagers, develop relationships with the teens in order to help them through very formative years, and ultimately point them to their personal savior, their parents, and their pastor.
As an LBCTeen Leader you would be asked to:
Submit to a Background Check
Commit to Wednesday Nights from 6:30-7:45pm
Commit to setting an example that would lead the teens to a deeper walk with Christ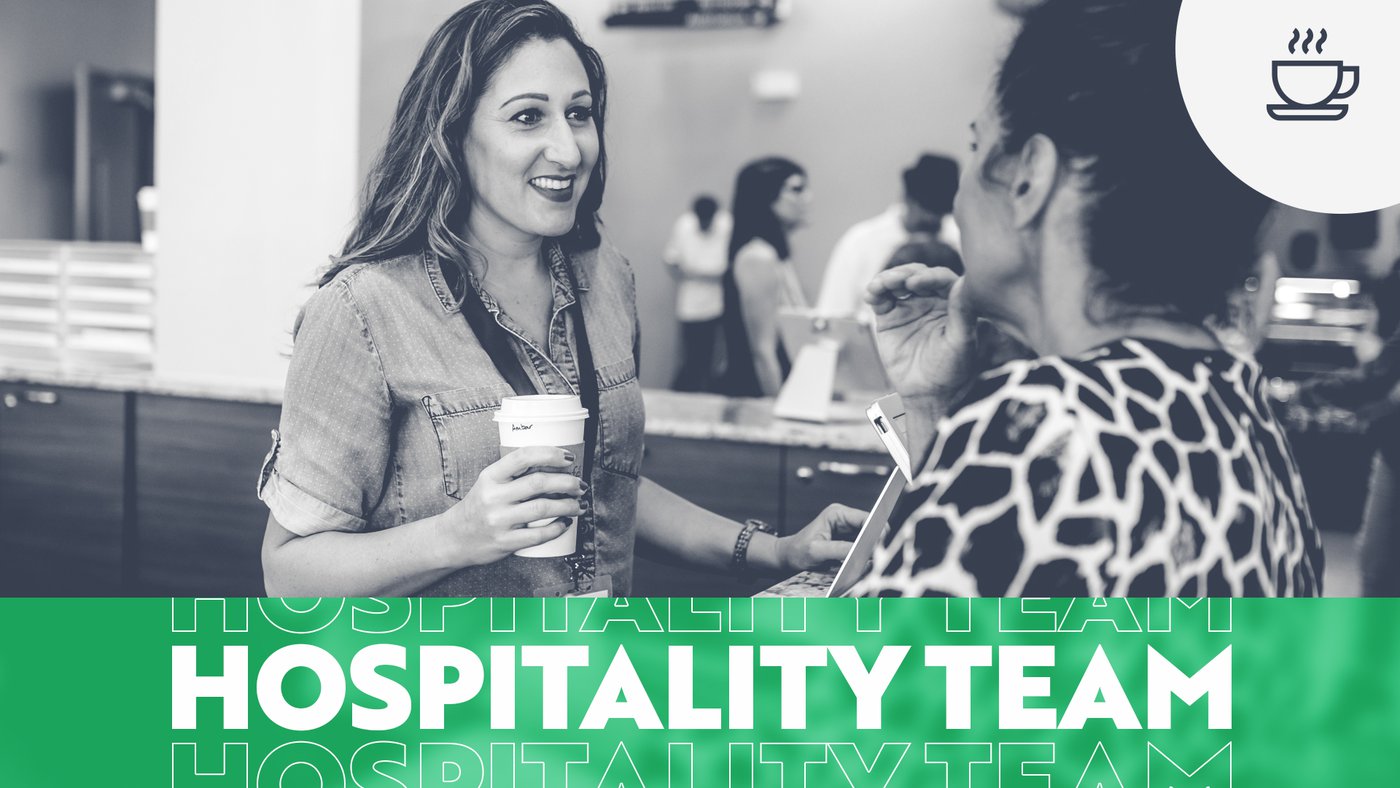 Hospitality Team Volunteer
At Liberty Baptist we believe that each time you encounter our church you should be met with an experience that makes you feel welcomed, loved, and safe. With this vision in mind, we have formed our hospitality team. The Hospitality team is made up of a few different volunteer positions that allow us to establish a culture that welcomes everyone.
Usher
An LBC usher helps seat attendees and maintains order during the service.
Ushers also help in taking up the offering and handing out various items at special services.
Greeter
An LBC Greeter is one who opens the door for all who attend and greets them with a smile.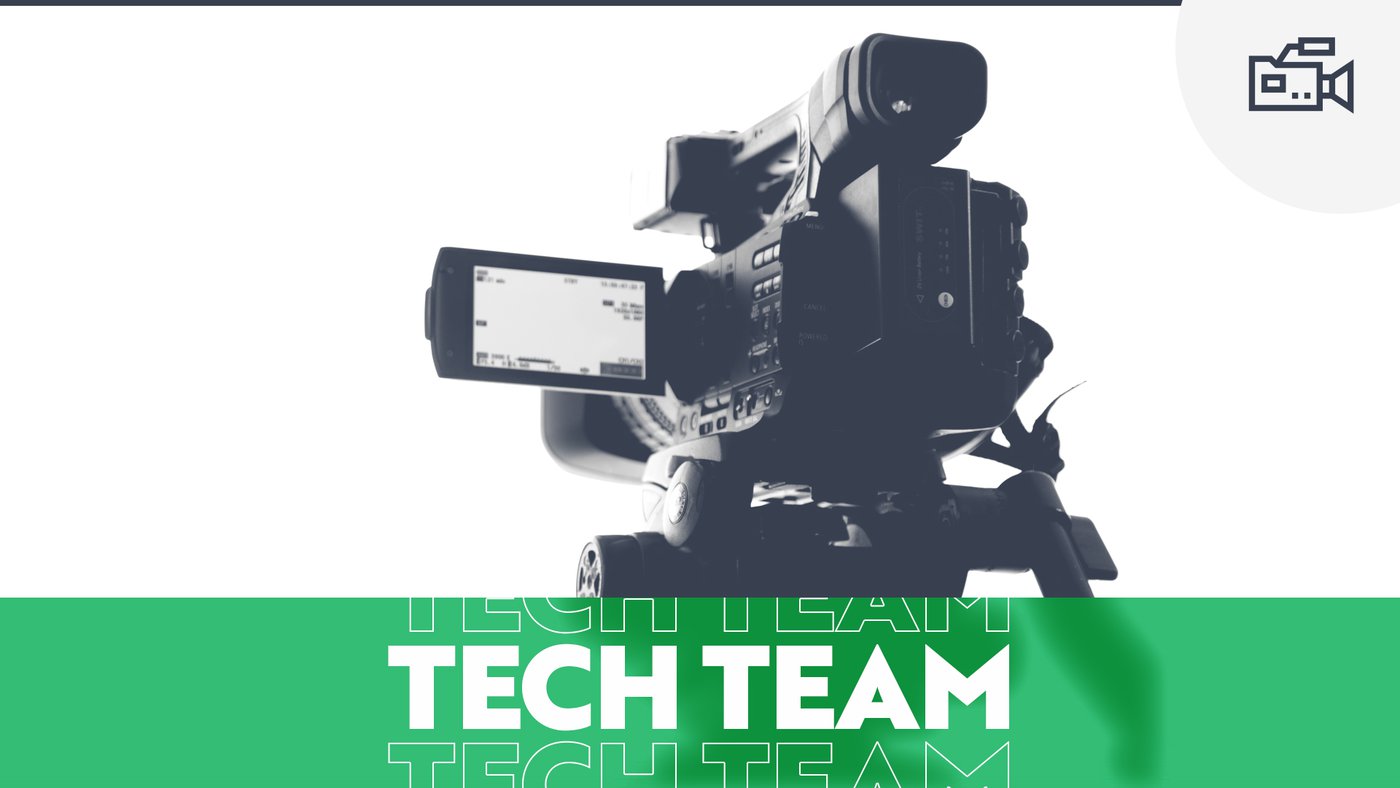 Service Tech Team Volunteer
Tech Team volunteers are needed for worship services. Our tech team serves to set up, run, and close down each worship service. If you would like to learn how to work the soundboard and slides for church service, then this is the place for you.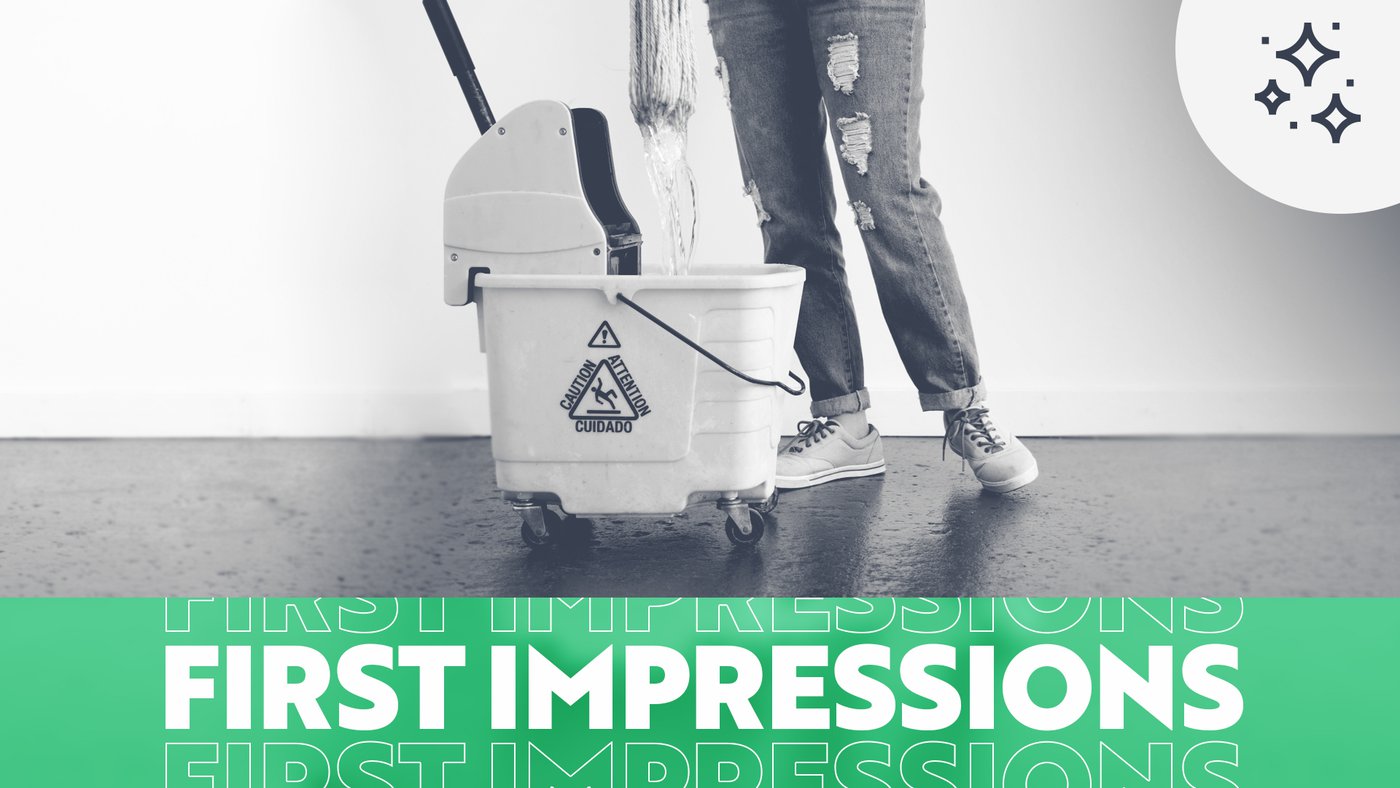 First Impressions Team Volunteer
God has blessed Liberty Baptist with an amazing facility and property. We believe that this property is from the Lord and should be stewarded as such. If you are someone who enjoys cleaning and organizing, then this is the place for you.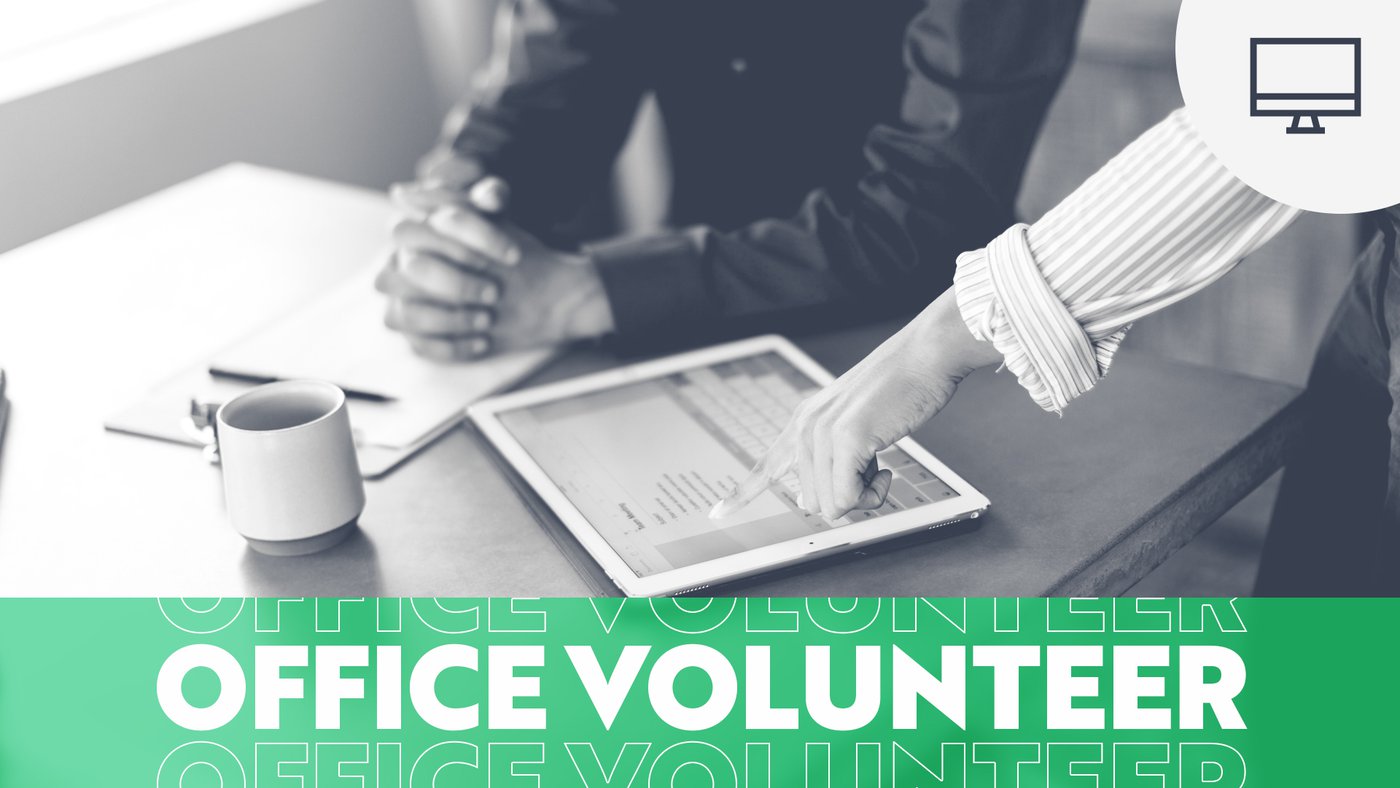 Office Help Team Volunteer
While a church is much more than a business, there is a business side to the church. As a ministry it is our desire to keep all costs down to a minimum in order to funnel resources to appropriate areas that help us to accomplish our mission of preaching the gospel.
A person serving as an Office volunteer is one who is called upon from time to time to help with various tasks that free up our staff to focus on work that only they can do vs work anyone can do. (e.g. only our pastor can prepare a message for Sunday, but anyone can mail out cards)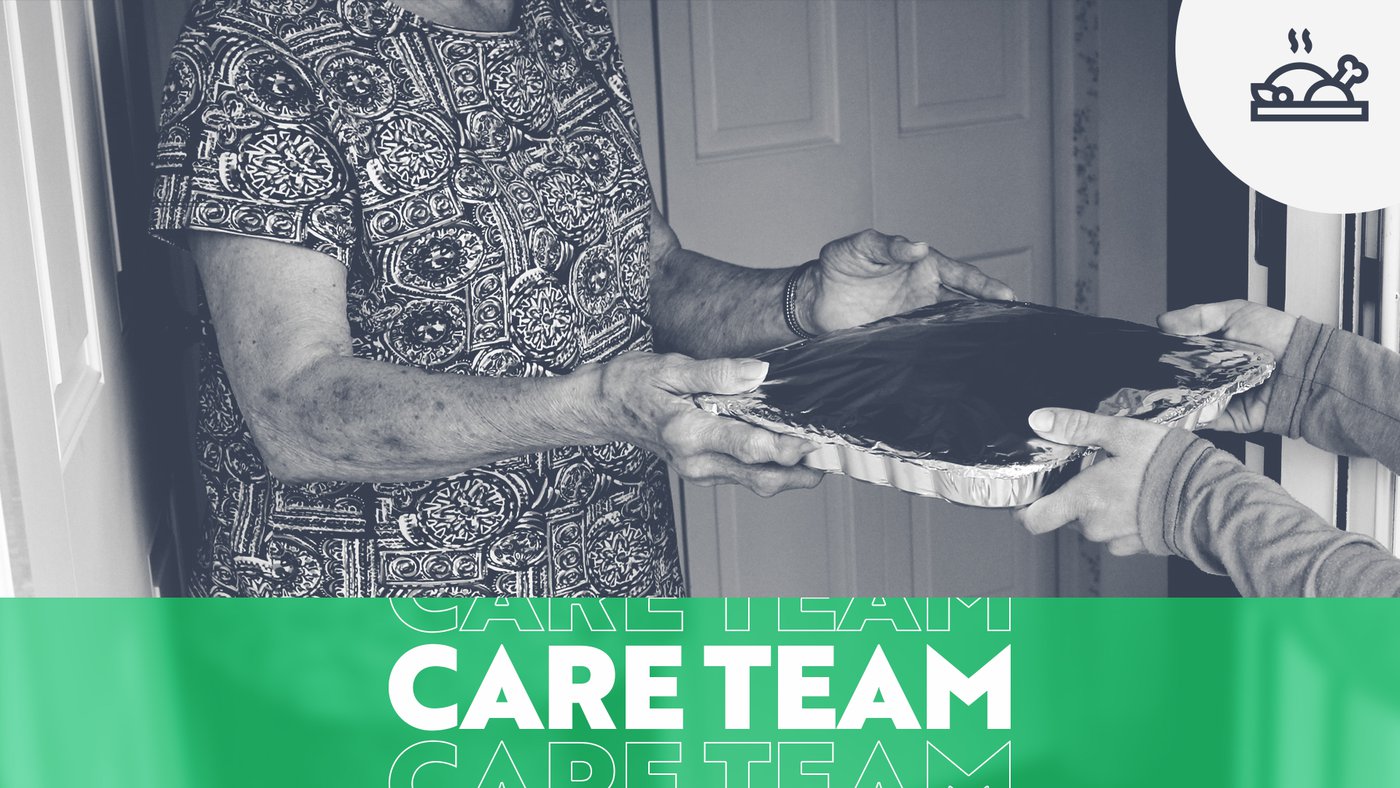 Care Team
Our Care Team will help in setting up meal trains for church members who find themselves not able to cook for their family due to sickness, surgery, or welcoming a new baby.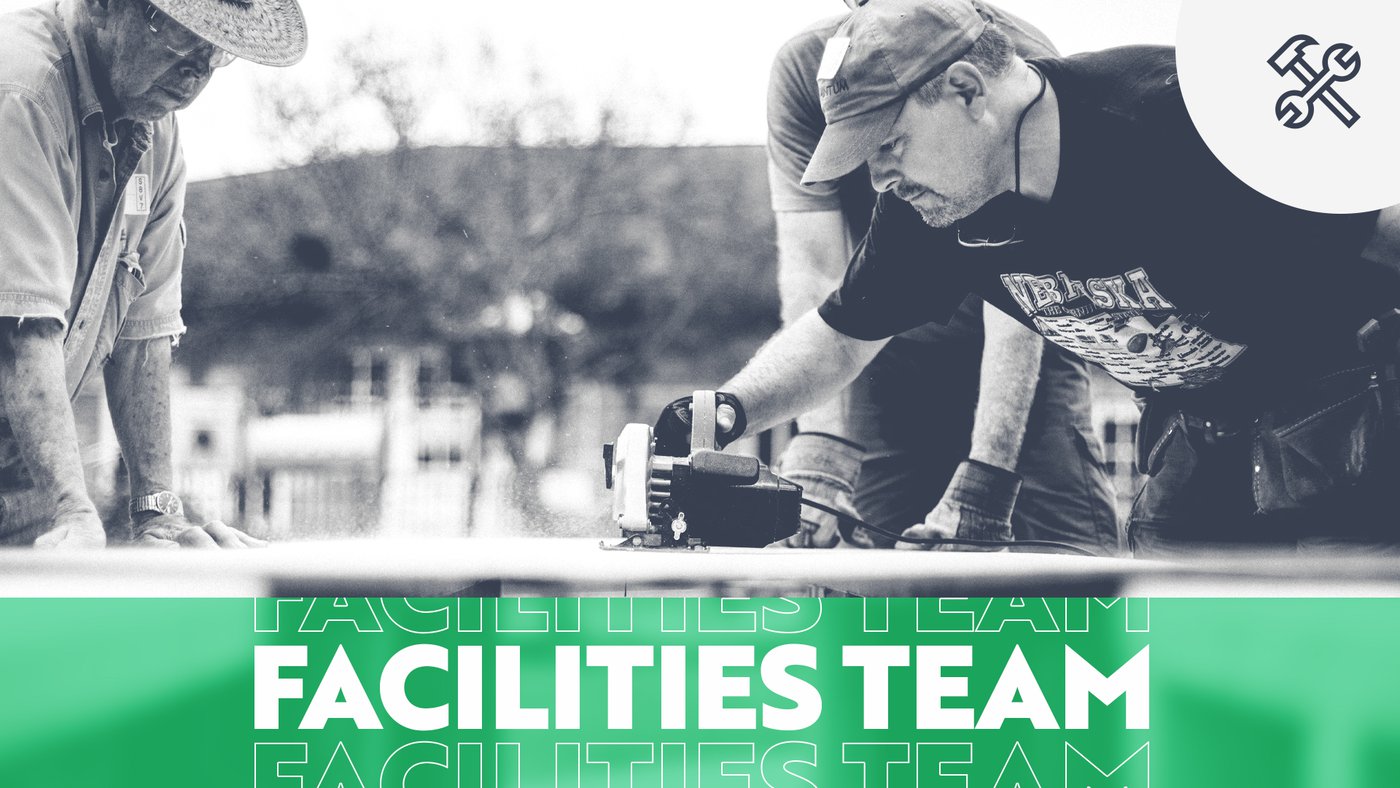 Facilities Team
We are looking for church members who are skilled or can help in carpentry, plumbing, electrical, landscaping, snow removal, painting, and etc to help with projects around the church.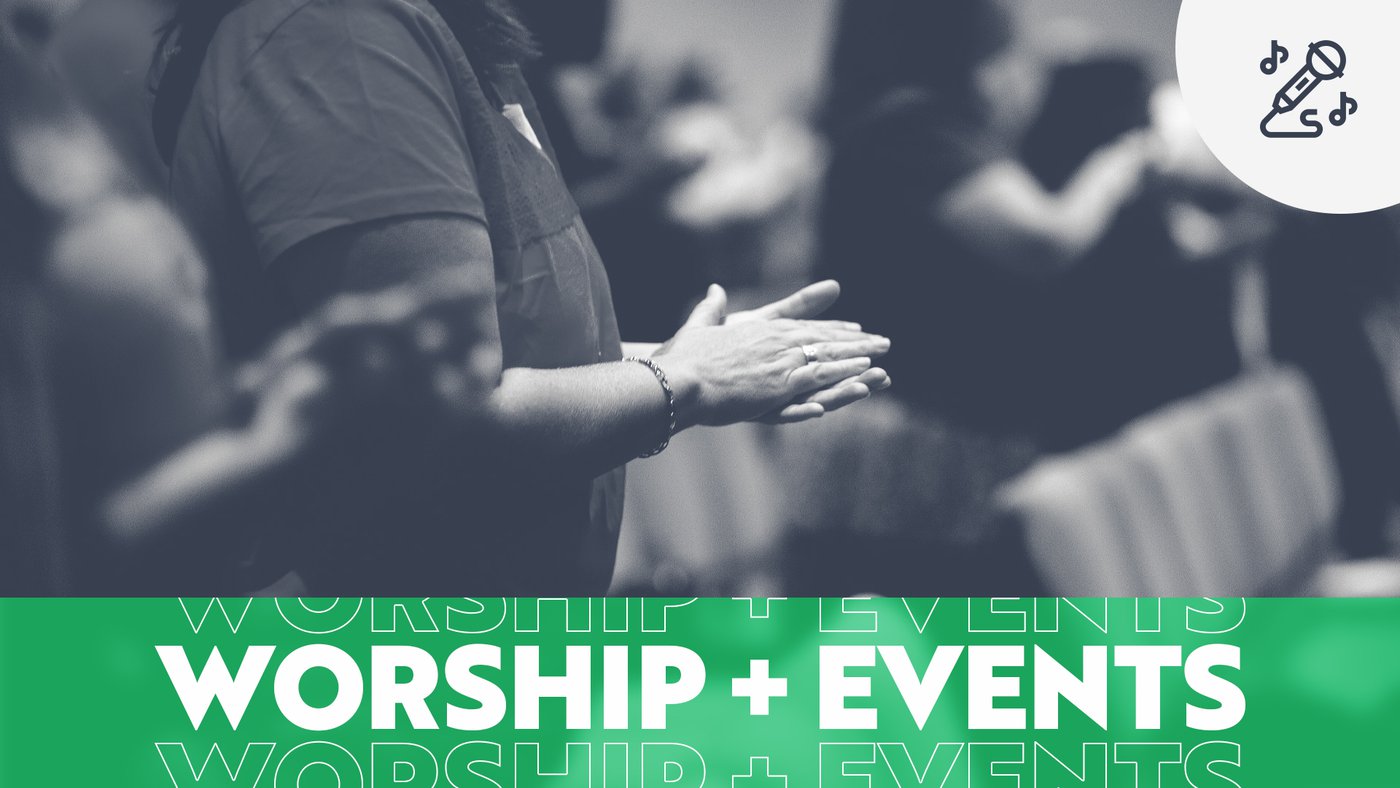 Worship Team
There are various spots for those looking to be on our worship team, from playing an instrument to singing praises to our Lord.
Events Team
Our Events Team volunteers are individuals who will take part in decorating, planning/setting up games, putting gifts or small projects together, cleaning up after a event, and all the other elements that have to do with organizing and planning a church event.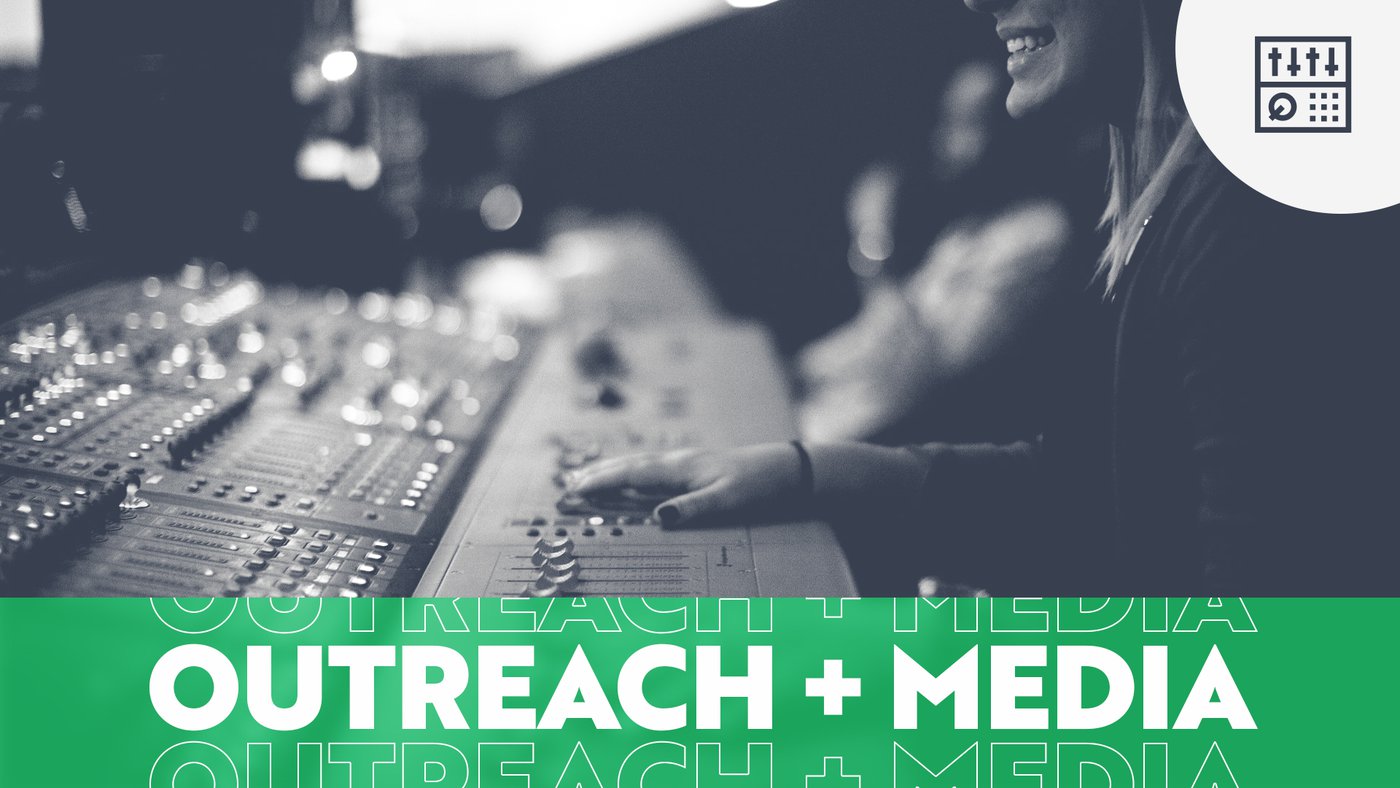 Outreach Team
Media Team
We would love to keep doing our video announcements, but we need some more help. This sign up is not only limited to pre-service announcements, but other projects that may come up throughout the year.
If you are interested or would like to be a part of any of the teams above, please click below and let us know which one. We will have someone reach out to give more detailed information, so you can see if it is the team for you.