Life Groups
Wednesdays@ 6:30pm
Life Groups have one simple purpose: to bring people together for growth and encouragement. We believe God created us to live in relationships with others. Only then can we live the full life He intends for us. Sharing life through community is part of our design, but meaningful relationships aren't always easy to find. That's why Life Groups exist—to make these life-changing relationships relevant and accessible to you. Join one of our three Life Groups:
Love Does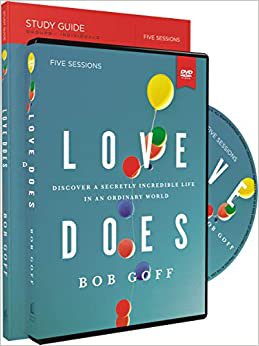 Over the 10-week life group term, there will be 5 weeks of group study/discussion and 5 weeks of putting our love into action.
This is not a group where you come, sit, talk, and walk away. This is a group where you put into action what you take away from the study and live out the love of God in your lives.
Stewarding Life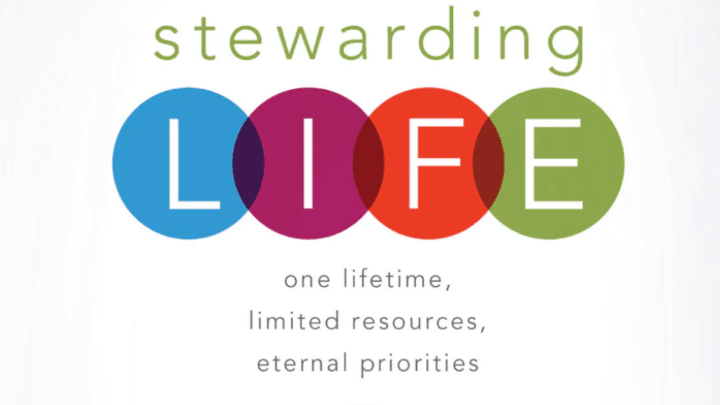 God has given you one life and filled it with every resource you need. Your time, health, finances, relationships, influence—all of it comes from God.
Our approach to these resources God has given us will determine our success in fulfilling God's purpose for our lives. We can appropriate these resources with one of three basic approaches: squandering, spending, or stewarding.
Stewarding life begins with a recognition that life itself is a gift from God and that He has provided every resource we need to carry out His purposes.
Living In Light Of His Return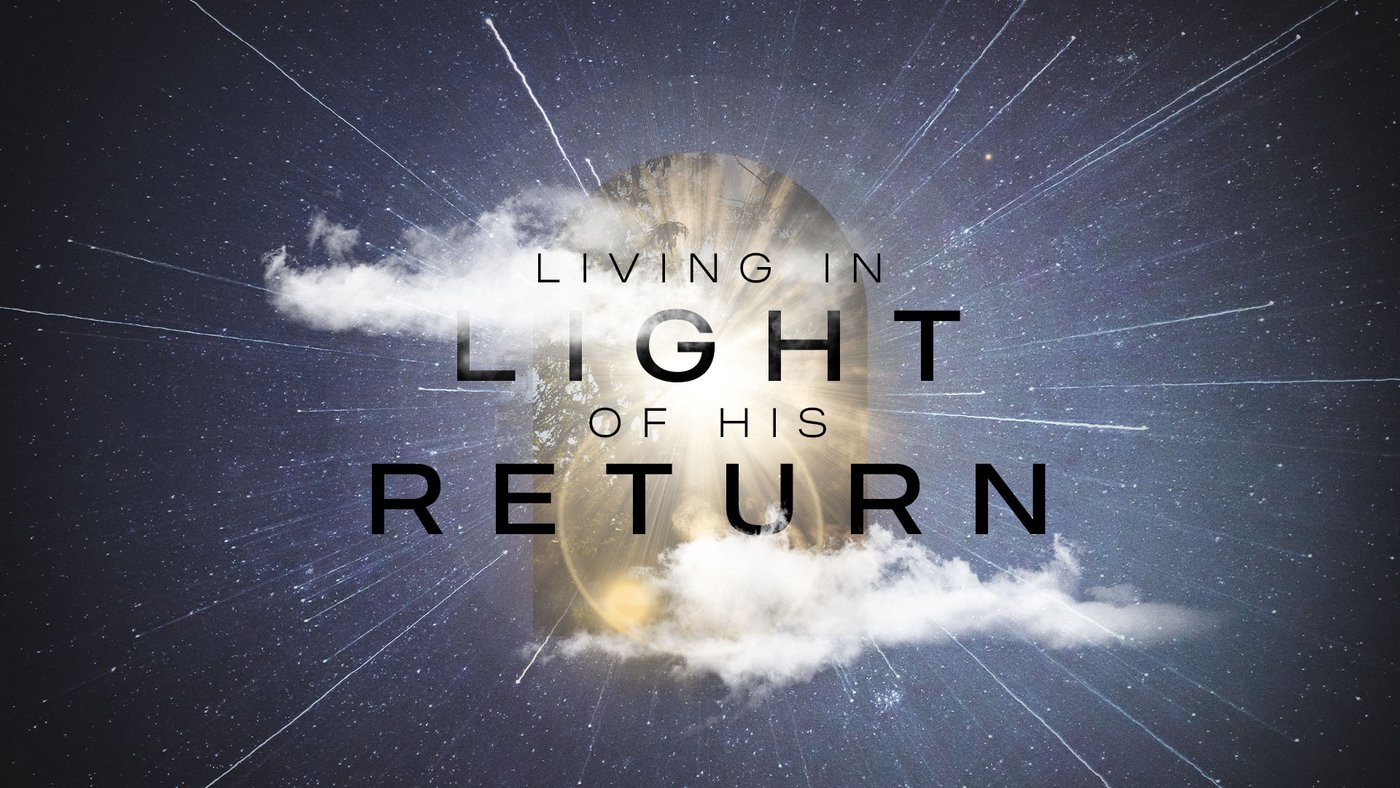 This group will gather to explore what it means to live in light of the return of Christ. Too many people look at connecting what is going on around us to biblical prophecy without context or consideration for other points of view. Also, without application prophecy is nothing more than information.
To live in light of his return we must consider all view points of eschatology and determine to live as though the end is tomorrow. What would your life look like if you lived today as the day before Jesus came back?