Life Groups
Life Groups have one, simple purpose: to bring people together for growth and encouragement. We believe God created us to live in relationship with others. Only then can we live the full life He intends for us. Sharing life through community is part of our design, but meaningful relationships aren't always easy to find. That's why Life Groups exist—to make these life-changing relationships relevant and accessible to you.
SoulCon Challenge Liberty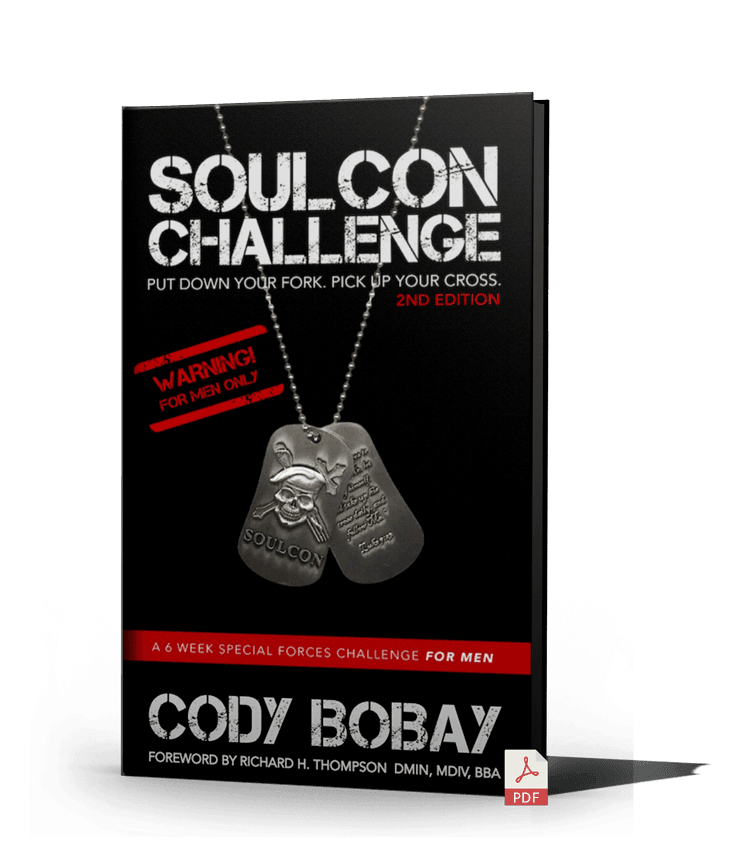 Soul Con Challenge Liberty will be an experience that you will not regret. Men, it is time that we step up into the roles God has called us to as spiritual leaders in the home. Through this 6 week program you will be challenged to "put down the fork that feeds the flesh and pick up your cross."
With a focus on the mental, physical, and spiritual aspects of your, the soulcon challenge will push you to your limits to put your soul under control of the Holy Spirit. This group will meet weekly for prayer, devotion, and accountability with daily challenges to complete as found in the above book. There is a diet plan, workout commitment, and Christian discipline challenges to deepen your walk with Jesus.
Ready to see who God made you to be? Sign up below.
Elijah- Faith and Fire

Old Testament heroes are best known for their most celebrated moments: Moses dividing the Red Sea; David slaying Goliath; Gideon routing an insurmountable army; Joshua marching around the defiant walls of Jericho.
And Elijah—calling down fire on Mount Carmel.
Blinded by the remarkable narratives of our biblical heroes, we can forget they each had a backstory—months and years of development, even difficulty, which fortified their spiritual muscle and prepared them for the tasks that made their lives unforgettable.
Every serious believer longs to summon up the kind of boldness and faith that can stand firm on Mount Carmel and pray down heaven into impossible situations. Yet few are willing to go through the process required to get them there. Strength of faith, character, and boldness can only be shaped in the hidden fires of silence, sameness, solitude, and adversity. Those who patiently wait on God in the darkness emerge with their holy loyalty cemented, their courage emblazoned, and their confident belief in Him set afire.
Join Priscilla Shirer on this 7-session journey through the life and times of the prophet Elijah to discover how the fire on Mount Carmel was forged in the valley of famine. And how the emboldened, fiery faith you desire is being fashioned by God in your life right now.
Kingdom Men Rising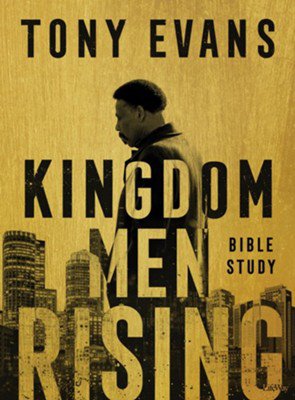 Our culture is confused about what it means to be a man. Even notions of masculinity have, in many corners, become toxic. This study speaks truth into a poorly defined and disoriented culture about the purpose and future of masculinity from a biblical perspective. In this Bible study, men will wrestle honestly with the unique questions and circumstances they face today. It invites men deep into their own stories to reveal the true expression of masculinity—God's intent.
Grief Share

GriefShare seminars and support groups are led by people who understand what you are going through and want to help. You'll gain access to valuable GriefShare resources to help you recover from your loss and look forward to rebuilding your life.