Life Groups
Wednesdays@ 6:30pm-It's not too late to join
Life Groups have one simple purpose: to bring people together for growth and encouragement. We believe God created us to live in relationships with others. Only then can we live the full life He intends for us. Sharing life through community is part of our design, but meaningful relationships aren't always easy to find. That's why Life Groups exist—to make these life-changing relationships relevant and accessible to you. Join one of our three Life Groups:
Parenting: Getting It Right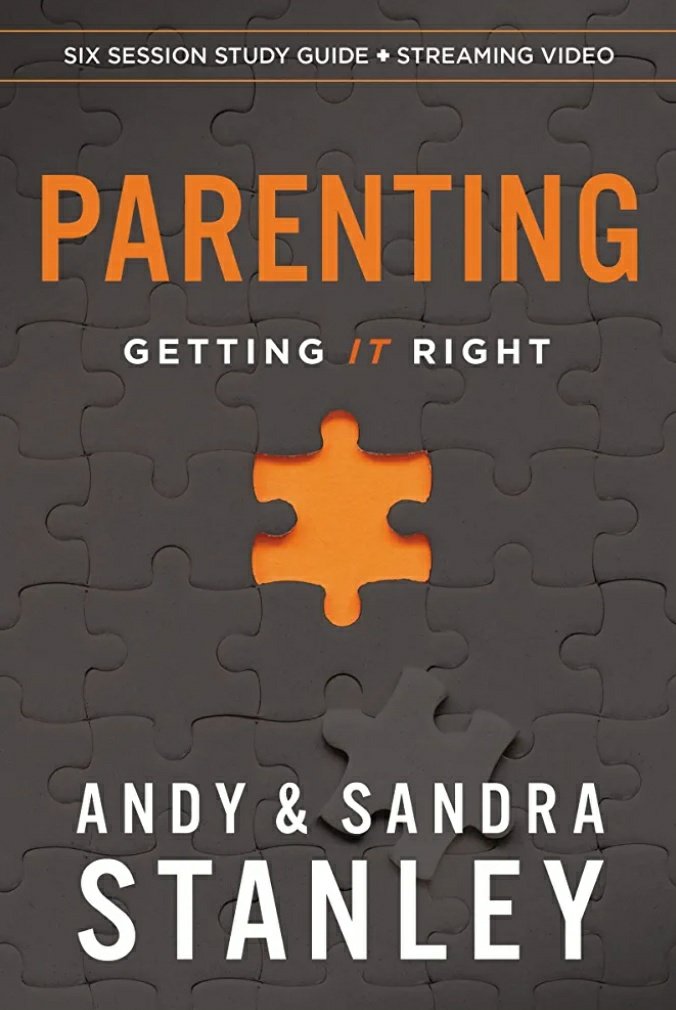 Join Dustin as he teaches through "Parenting – Getting it Right." In an inviting and conversational approach that is both informative and accessible, the group will discuss:
· The four stages of parenting
· How to parent with the end in mind
· An approach to discipline that strengthens relationships
· How to help your child develop a faith of their own
You don't have to constantly wonder whether you're getting it right as a parent. Start here and feel confident about raising children who will enjoy being together and with you even when they no longer have to be.
Job-Bible Study Series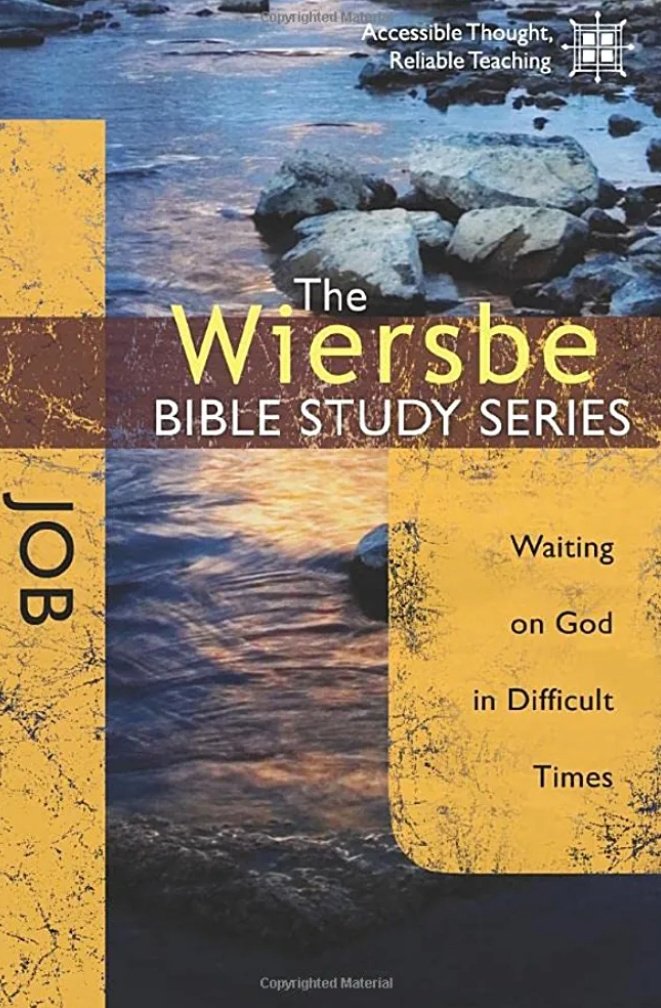 The life of Job provides a definitive guide to the problem of pain and explores some of life's biggest questions: Why does God let bad things happen to good people? Can seemingly random pain have a purpose? Can you trust a just God in an unfair world? When will He finally show up? Join Dave Mariani to examine these questions and learn how you can take shelter in your Savior through life's dark storms.
Anxious: Fighting Anxiety With The Word Of God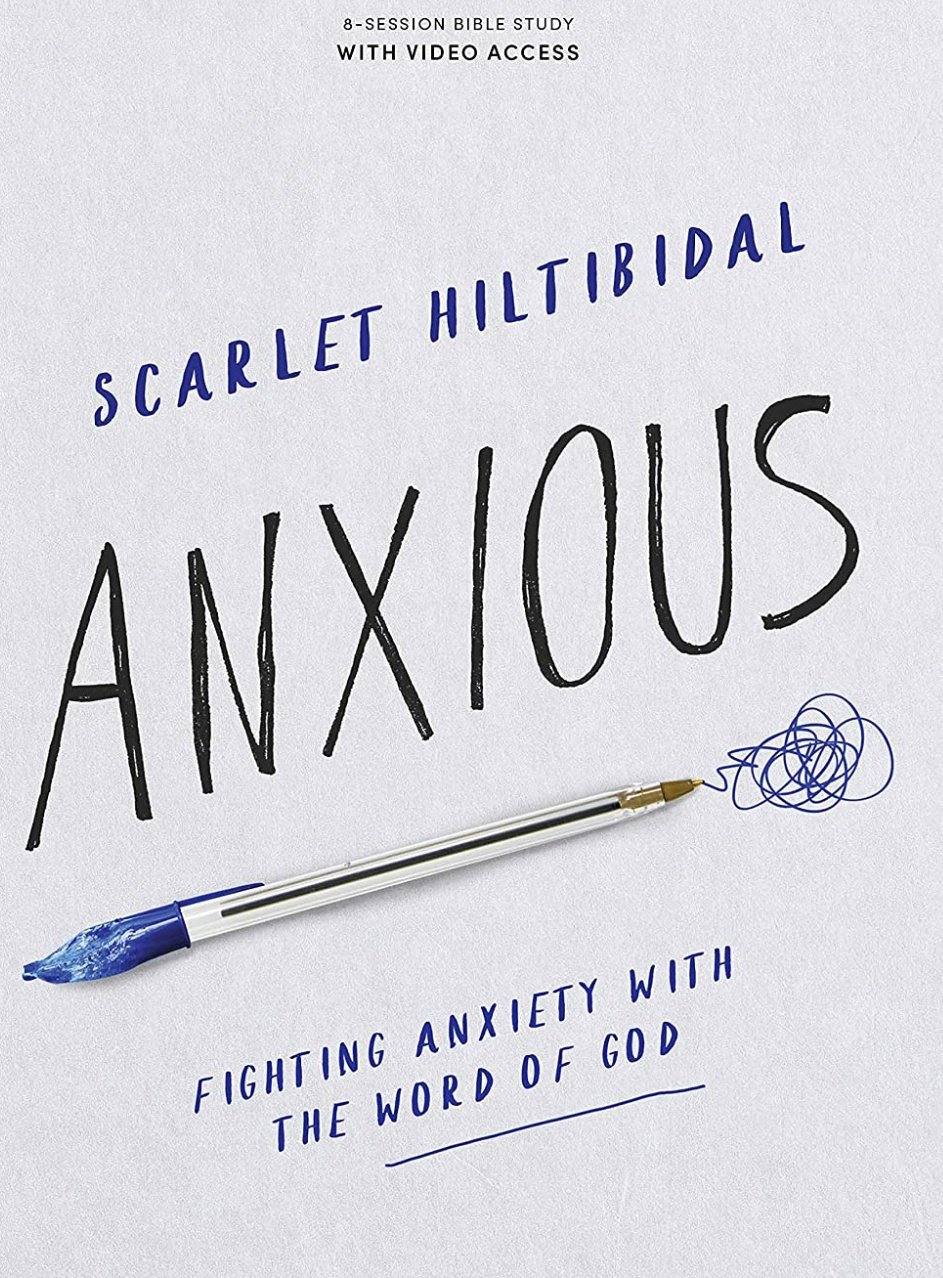 We live in a broken, sad, scary place. We don't need to watch the natural disasters and political unrest in the news to know what our bodies already know. Our bodies get sick. Our minds are fragile. The mortality rate for humans is astonishingly high. There's plenty to worry about, and the world is full of faulty solutions for our anxieties.
But true peace comes when we learn to hold God's Word up to what worries us. There, we learn we can't fix ourselves; we can't protect ourselves. Instead, the Bible tells us we can rest, knowing that Jesus walked into the broken, sad, scary places to rescue us and love us. He is the One who fixes. His is the only protection that matters.
Join Tony Jalbert in this study to learn how we can practically take hold of the perfect peace that is only available through God as we dive deeply into His Word, embrace the practice of prayer, and live authentically in the support of our communities of faith.