Life Groups
Life Groups have one, simple purpose: to bring people together for growth and encouragement. We believe God created us to live in relationship with others. Only then can we live the full life He intends for us. Sharing life through community is part of our design, but meaningful relationships aren't always easy to find. That's why Life Groups exist—to make these life-changing relationships relevant and accessible to you.
Continue (Pastor Dustin)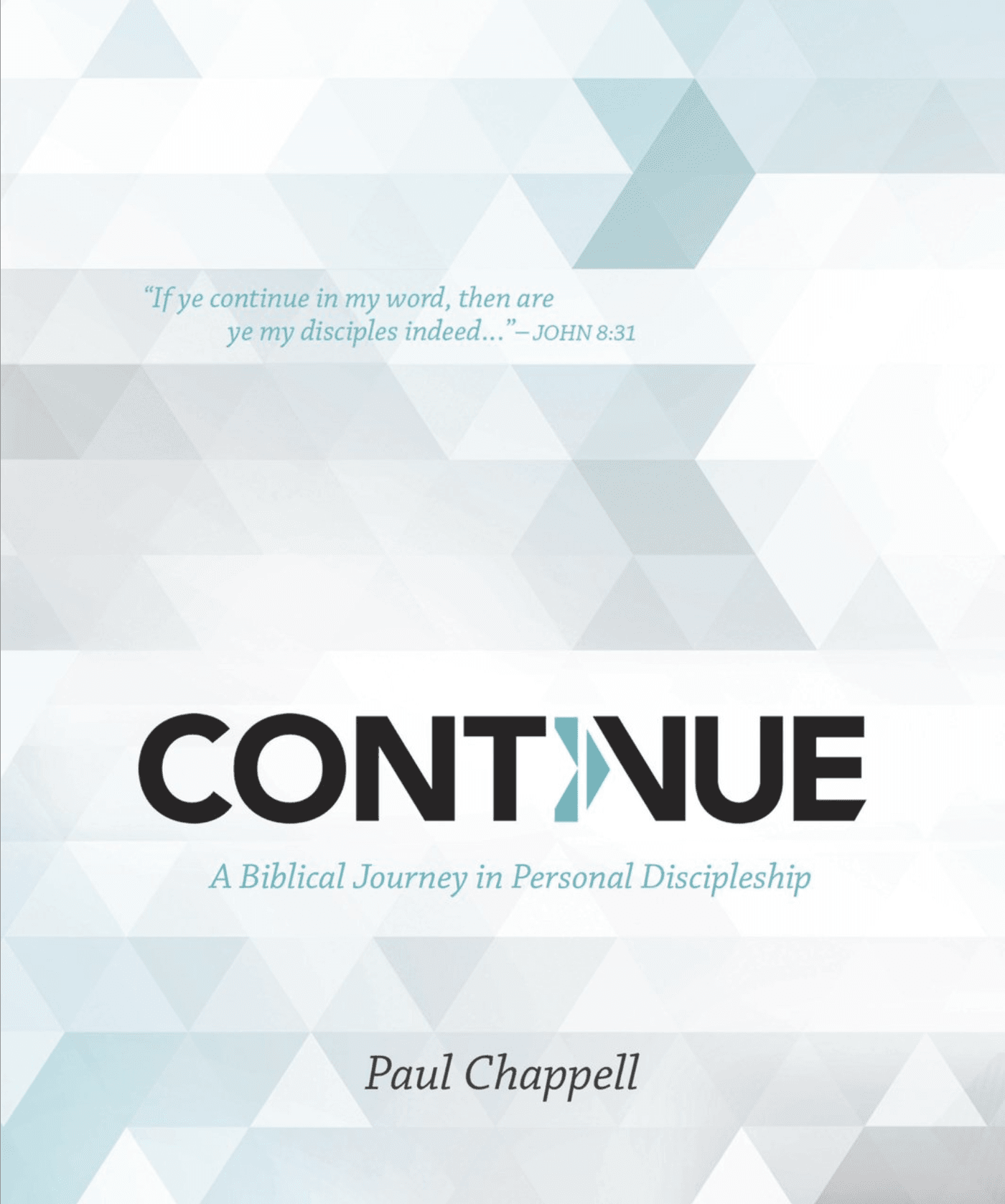 Are you interested in learning how to pass on your faith? Would you like for God to use you to multiply disciples for His kingdom? During this study Pastor Dustin will not only go through this material to teach what we believe and why we believe it, he will also provide practical ways for you to engage others as you take them through the lessons.
Featuring lessons that cover key Bible doctrines and personal applications, Continue is perfect for helping a new Christian become grounded in God's Word and develop a growing walk with Christ. Each lesson includes a straightforward outline with thorough support Scriptures and is written so anyone can easily teach. Additionally, each week includes daily devotions to encourage the new Christian to develop the habit of getting into God's Word.
Real Christianity (Pastor Davidson)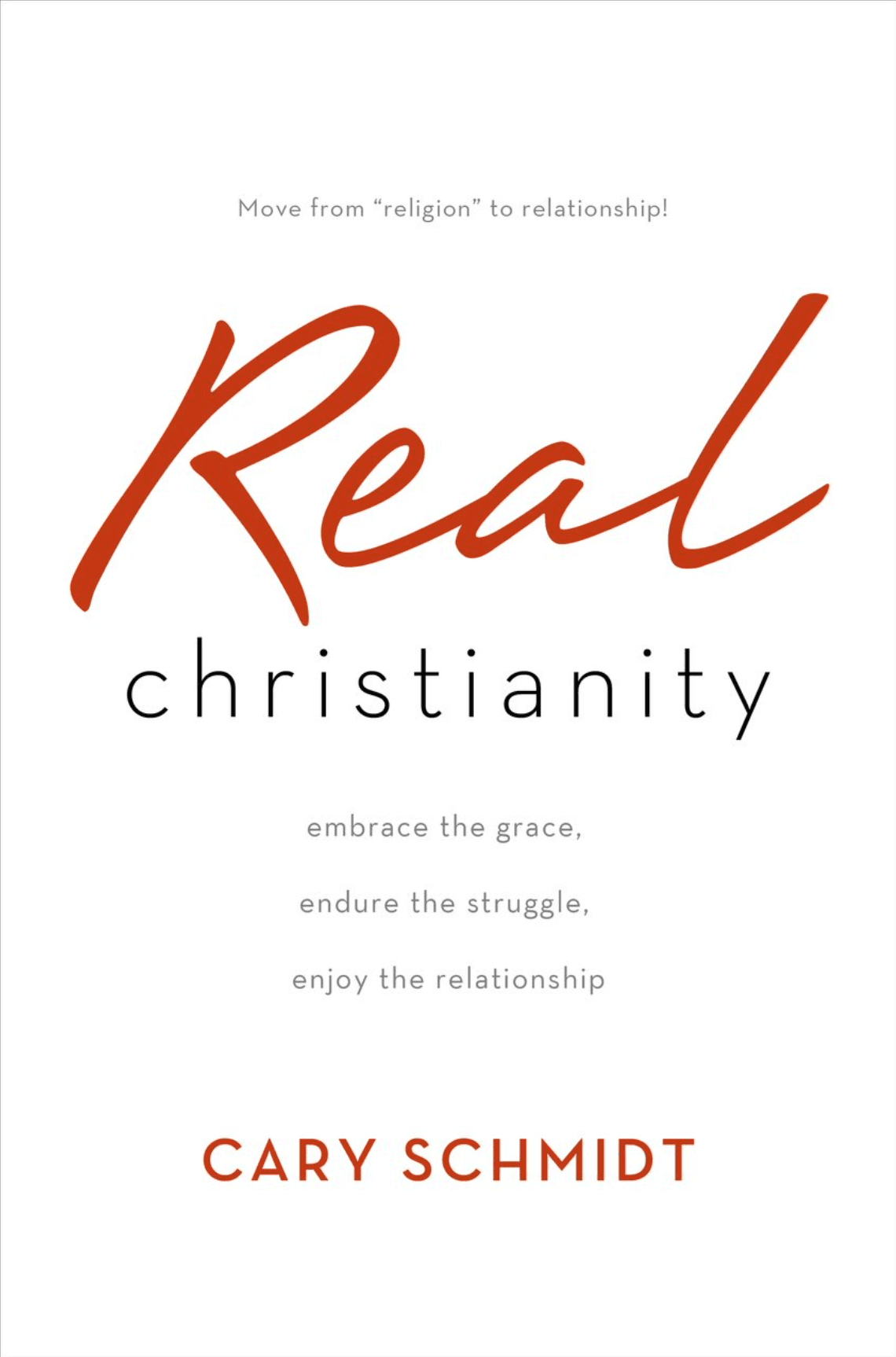 Many Christians are hounded by fear, guilt, and discouragement. They open the Bible and see only condemnation. They struggle with trying to be "good enough"—knowing they fail regularly. Many just give up in despair and walk away—never to enjoy the real, grace-based relationship that Jesus offers.
In this compelling study, we will candidly and simply unpack what real Christianity is all about. Each week we will learn how we can embrace the grace, endure the struggle, and enjoy the relationship of truly knowing Jesus!
Bondage (Tony Jalbert)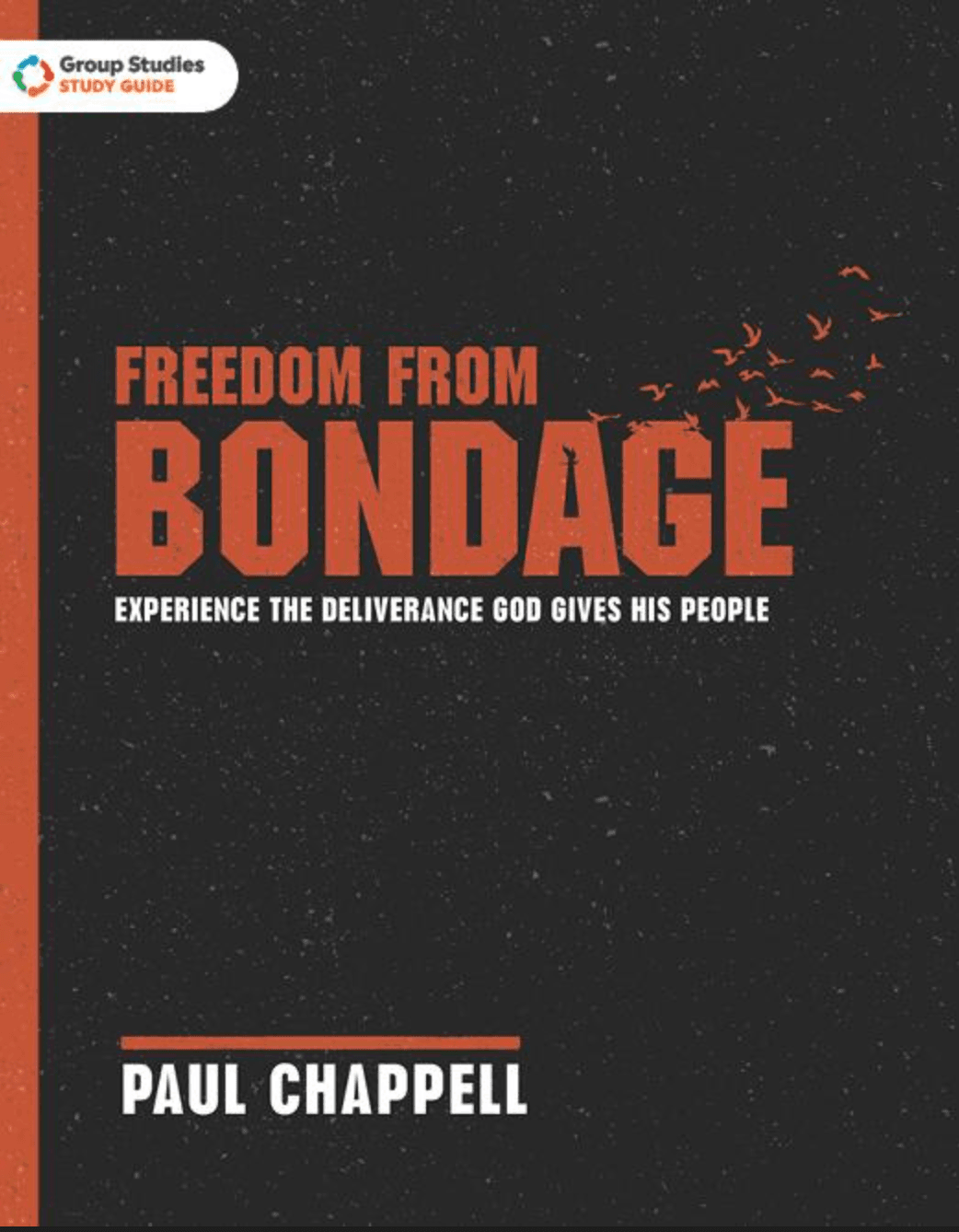 Are you facing an impossible situation? Do you wonder if there is any way out of your difficulty, suffering, or sin? Maybe you fear you are beyond God's mercy. If you feel trapped or enslaved, the story of Exodus is for you. God has already worked out a plan to deliver you; all you need to do is trust and follow Him.
The God who parted the Red Sea for the Israelites is the same God who goes before you and with you each step of life's unpredictable journey. In this study, learn how God designs our obstacles as opportunities to display His overcoming power, and experience the deliverance only He can give.