Life Groups
New Groups began September 20th@ 6:30pm-It's not to late to join
Life Groups have one simple purpose: to bring people together for growth and encouragement. We believe God created us to live in relationships with others. Only then can we live the full life He intends for us. Sharing life through community is part of our design, but meaningful relationships aren't always easy to find. That's why Life Groups exist—to make these life-changing relationships relevant and accessible to you. Join one of our three Life Groups:
Winning The War In Your Mind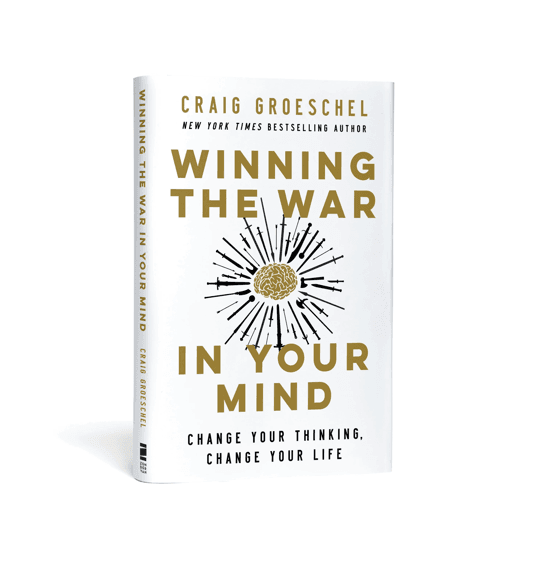 We've all tried to think our way out of bad habits and unhealthy thought patterns, only to find ourselves stuck with an out-of-control mind and off-track daily life. Drawing upon Scripture and the latest findings of brain science, Groeschel lays out practical strategies that will free you from the grip of harmful, destructive thinking and enable you to live the life of joy and peace that God intends you to live. Winning the War in Your Mind will help you:
Learn how your brain works and see how to rewire it:
Identify the lies your enemy wants you to believe
Recognize and short-circuit your mental triggers for destructive thinking
See how prayer and praise will transform your mind
Develop practices that allow God's thoughts to become your thoughts
God has something better for your life than your old ways of thinking. It's time to change your mind so God can change your life.
Dark Clouds, Deep Mercies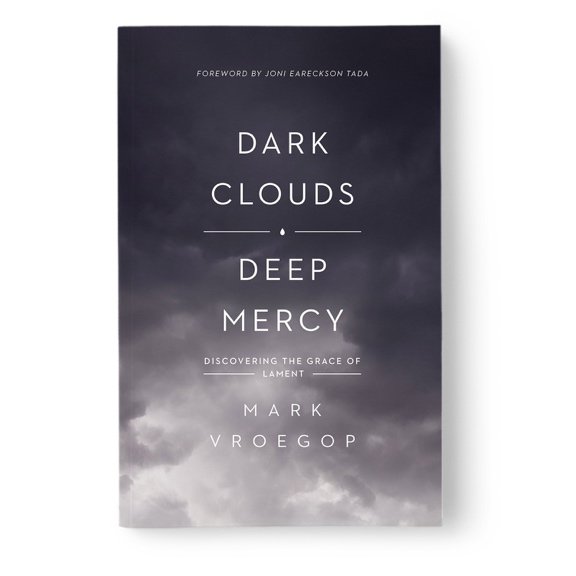 Lament is how you live between the poles of a hard life and trusting God's goodness.
Lament is how we bring our sorrow to God - but it is a neglected dimension of the Christian life for many Christians today. We need to recover the practice of honest spiritual struggle that gives us permission to vocalize our pain and wrestle with our sorrow. Lament avoids trite answers and quicksolutions, progressively moving us toward deeper worship and trust.
Exploring how the Bible - through the psalms of lament and the book of Lamentations - gives voice to our pain, this book invites us to grieve, struggle, and tap into the rich reservoir of grace and mercy God offers in the darkest moments of our lives.
Present Over Perfect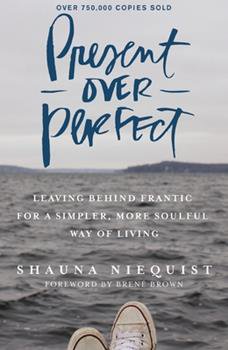 A few years ago, Shauna found herself exhausted and isolated, her soul and body sick. She was tired of being tired and burned out on busy. It seemed like almost everyone she talked to was in the same boat: Longing for connection, meaning, and depth, but settling for busy.
But then something changed: She learned a new way to live. She decided to trade the hustle and bustle for grace, love, stillness, and play, and it changed everything. Shauna offers an honest account of what led her to begin this journey and a compelling vision for an entirely new way to live: Soaked in rest, silence, simplicity, prayer, and connection with the people who matter most to us.
As you witness Shauna's journey, you'll be inspired to embark on one of your own. She gives you the encouragement you need to:
Put an end to people-pleasing tendencies
Embrace moments of simplicity, quiet, and stillness
Accept that you are worthy of love, belonging, and joy
Written in Shauna's warm and vulnerable style, this collection of essays focuses on the most important transformation in her life, and maybe yours too: Leaving behind busyness and frantic living and rediscovering the person you were made to be. Present Over Perfect is a hand reaching out, pulling you free from the constant pressure to perform faster, push harder, and produce more while maintaining an exhausting image of perfection.