Life Groups
Life Groups have one, simple purpose: to bring people together for growth and encouragement. We believe God created us to live in relationship with others. Only then can we live the full life He intends for us. Sharing life through community is part of our design, but meaningful relationships aren't always easy to find. That's why Life Groups exist—to make these life-changing relationships relevant and accessible to you.
One Another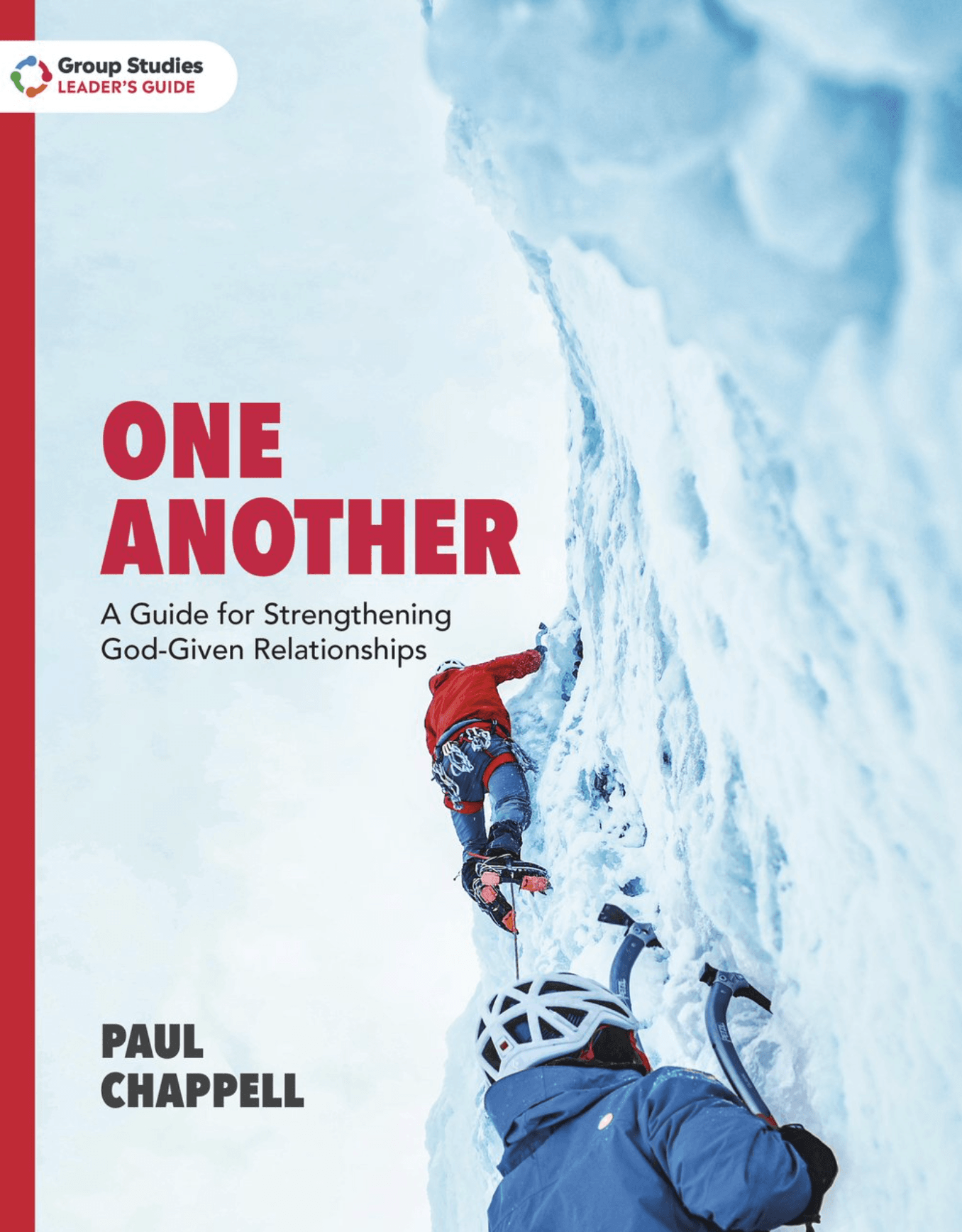 General Group (Pastor Davidson)
Deep in the heart of every human is a desire for community. God designed us to be relational beings and wants us to experience abundant, life-giving relationships. The reality of relationships in today's society, however, strays far from this ideal. Homes become more like battlegrounds than bastions of refuge. Churches flounder in discord when they should flourish in unity. Social media thrives on people jostling to make a point rather than yielding to make a personal connection. One wonders: Is it possible to build quality, meaningful relationships in a world rife with tension and conflict? Can broken relationships be restored? Join Pastor Davidson as He relates what the Bible says about healthy relationships.
Making Home Work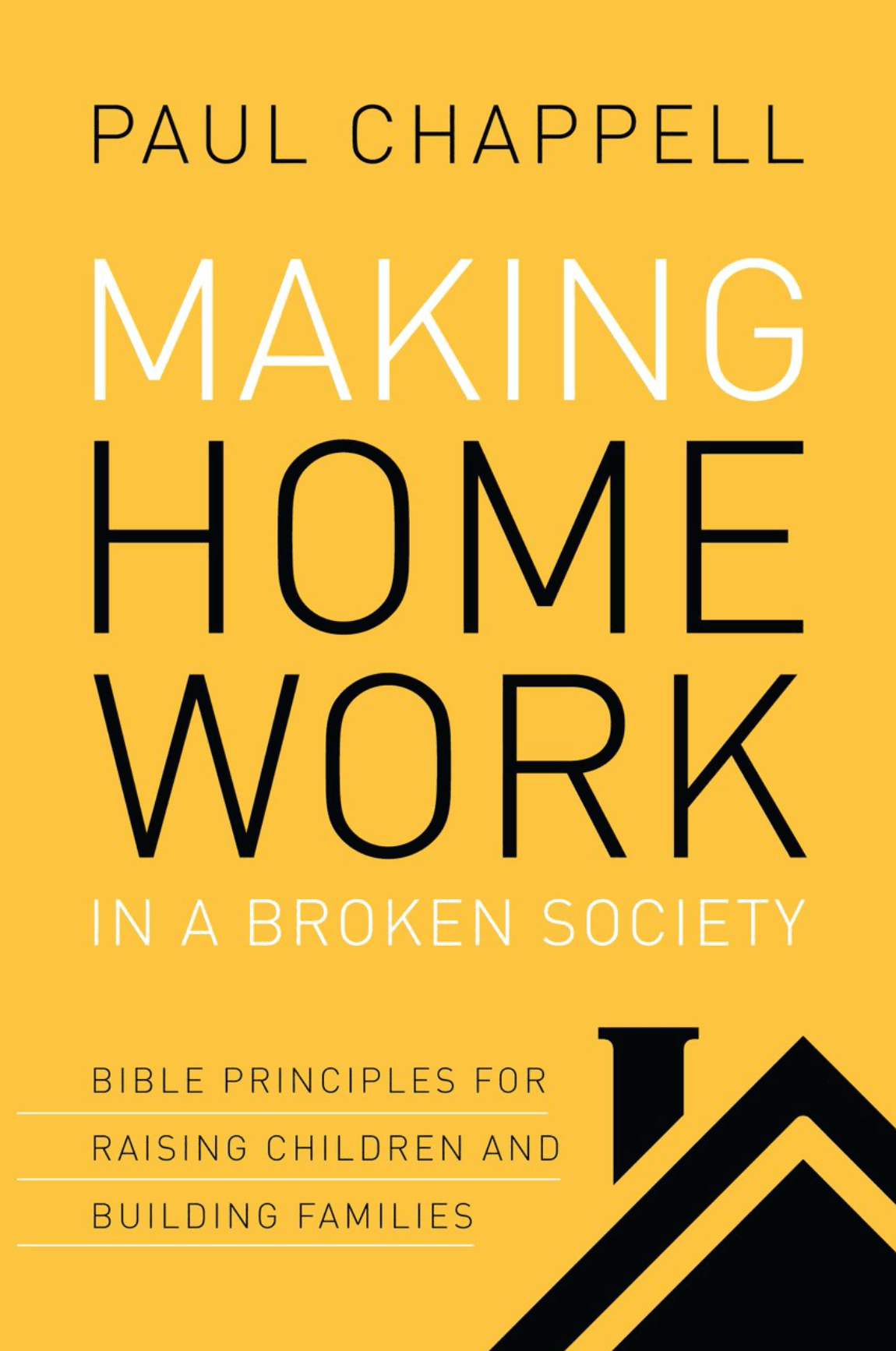 Parents Group (Pastor dustin)
Raising kids and building families is tough these days. We live in a broken society that celebrates sin and minimizes family relationships. Is it possible for Christian parents in today's society to raise emotionally healthy kids who love God and are equipped to do God's will for their lives? Yes. Emphatically, yes.
God has entrusted you, as a parent, to care for and raise your children for Him, and He has given you the resources you need for the job. Join Pastor Dustin as he walks through what the scriptures teaches about biblical parenting.