What is #forBristol ?
#forBristol is Liberty Baptist's church initiative to be the hands and feet of Jesus. It is the desire of Liberty Baptist to perform small acts of kindness to show our love, care, and compassion for the Bristol Community.
Next Event
The first #forBristol event will take place at Cafe Real (156 School St, Bristol, CT 06010) on January 25th from 8am-12pm.
We will be paying for 1 coffee or latte for each customer that comes in during that time.
We will have a table set up with information about our church and a place to let us know if we can be praying for you in anyway. We will also be available to pray the day of if you would like.
LOCATION & DIRECTIONS
Directions to Cafe Real can be found by clicking here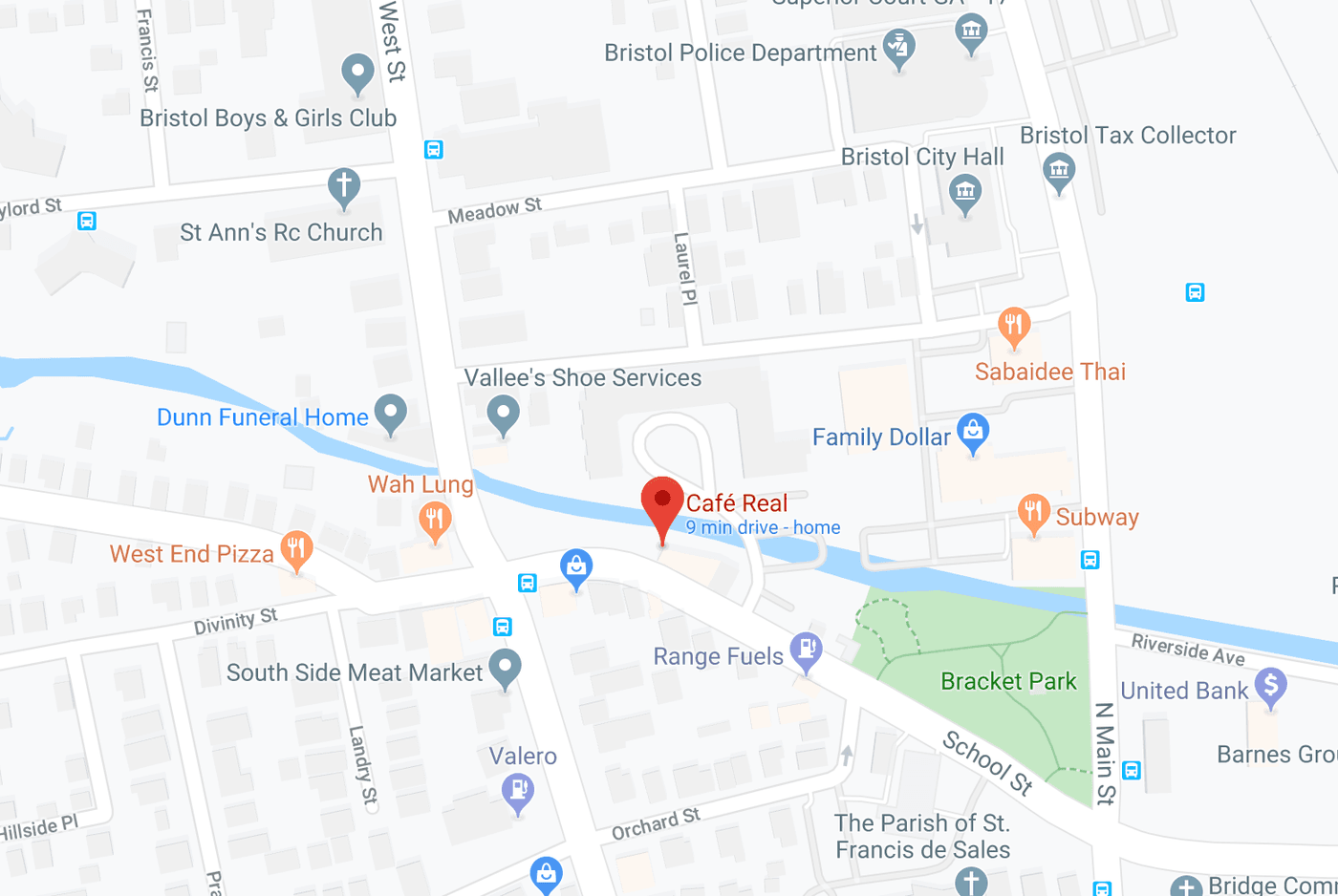 What can I expect?
Free Coffee, Free conversation, and an opportunity to support a small business.
Let us know you're coming
Are you going to come by for a free Coffee? Let us know you'll be there and we will be looking for you!