It's Easter!
While this Easter may look different than those in the past because of the Coronoa virus, it is not an event that can be cancelled.
Jesus Christ has risen, and so have our spirits as we get ready to celebrate this glorious event. Why celebrate it? The resurrection of Jesus Christ is at the center of the Christian message. It is his rising from the grave that gives hope and purpose to every believer. Join us as we honor our Saviors triumph during this special weekend.
It's not about us...
This Easter we will be raising funds for our Bristol Hospital in order to support the healthcare professionals that are on the front lines of the coronavirus.
If you would like to give directly toward that now, click here, then select "other" and write "Bristol hospital" in the memo line. We will take care of the rest.
Schedule for Events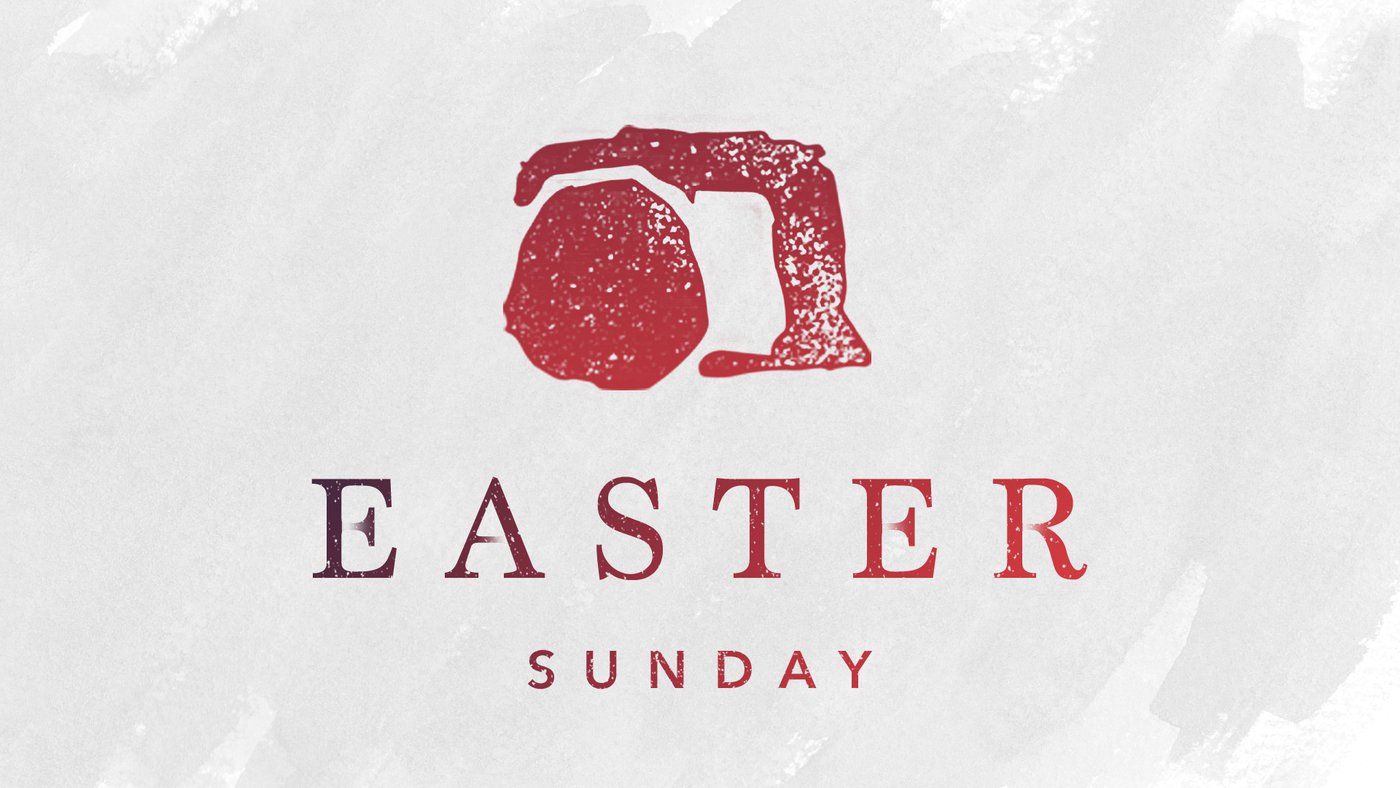 Drive in Church
Sunday, April 12th @ 930 and 11
Experience Easter at Liberty in a unique way. Your family can practice social distancing in your car and still enjoy gathering to worship with other believers. We will be broadcasting over a short range FM transmitter so you don't even have to roll your window down.
We will be live streaming the event on our youtube page if you cannot make it out.
Let us know your coming by filling out the form below